The human being is like a crossbow.
Your body is the bow. Your head is the arrow. You are Mr.Crossbow. Choose your target!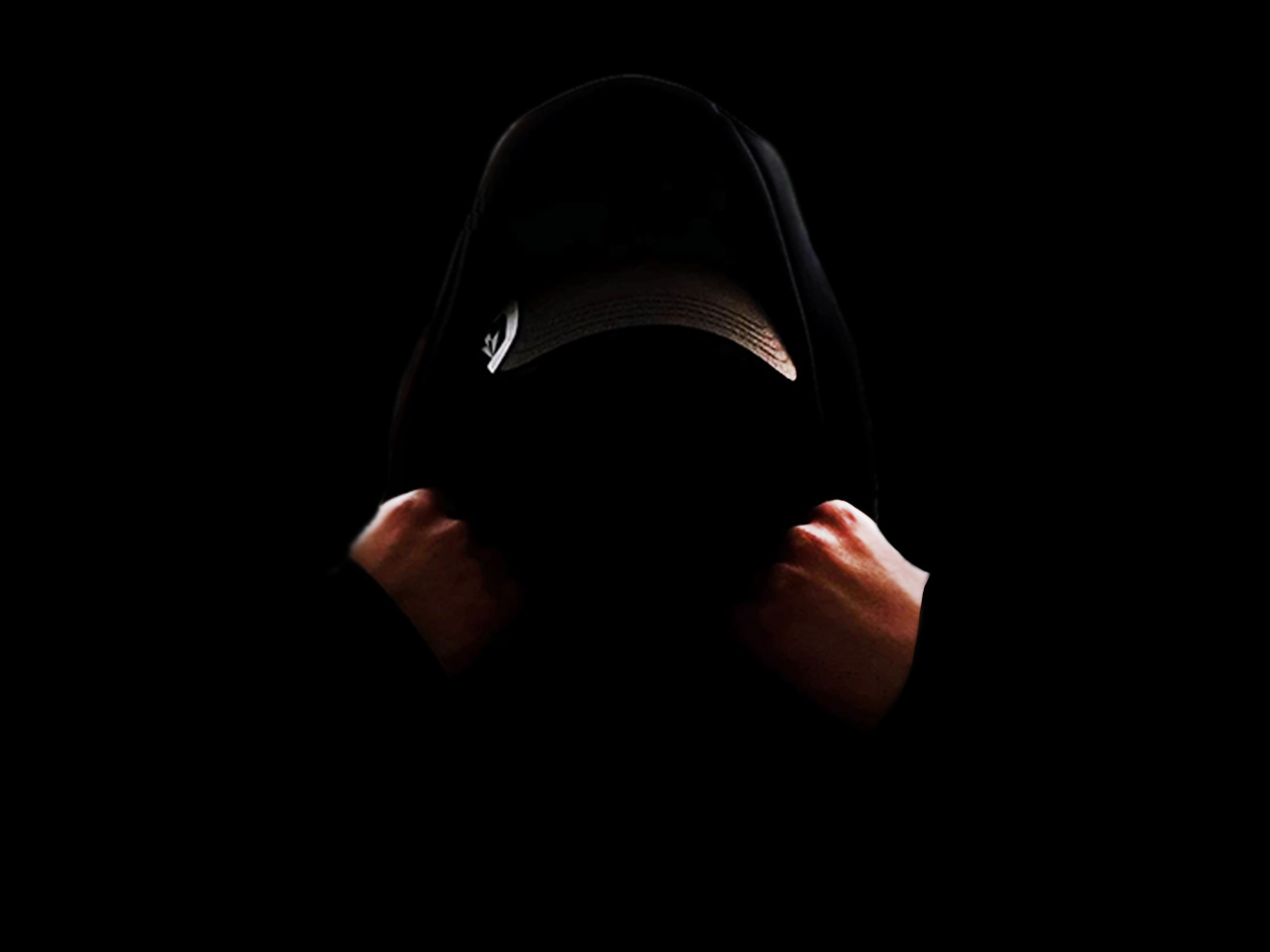 Who really is Mr.Crossbow?
The face that hides behind Mr.Crossbow is a face that resembles all of us. Mr.Crossbow transfers through his brand many traits that are common in empowerment with both males and females.
Mr.Crossbow does not just stand as a brand who uses a bow and an arrow in symbolizing their brand, they actually stand behind empowering and making people feel empowered and confident when they wear it.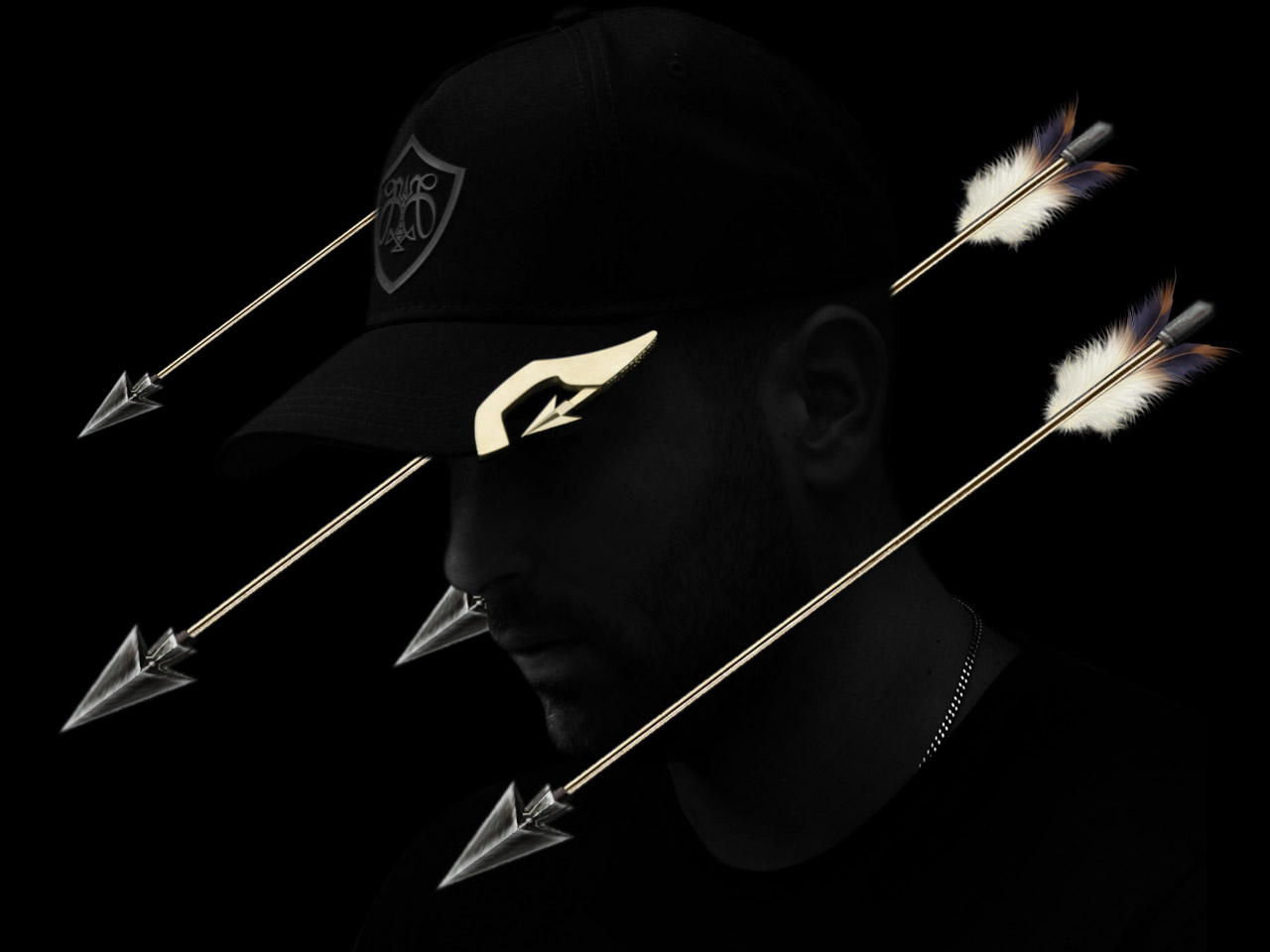 The bow and the arrow create a form of a crossbow which makes the connection to something mysterious and hidden which, in fact, adds the deeper meaning to our brand. Shooting from a crossbow requires inner peace and discipline, on the other hand, the arrow symbolizes speed, precision and determination, which represents the principle of power.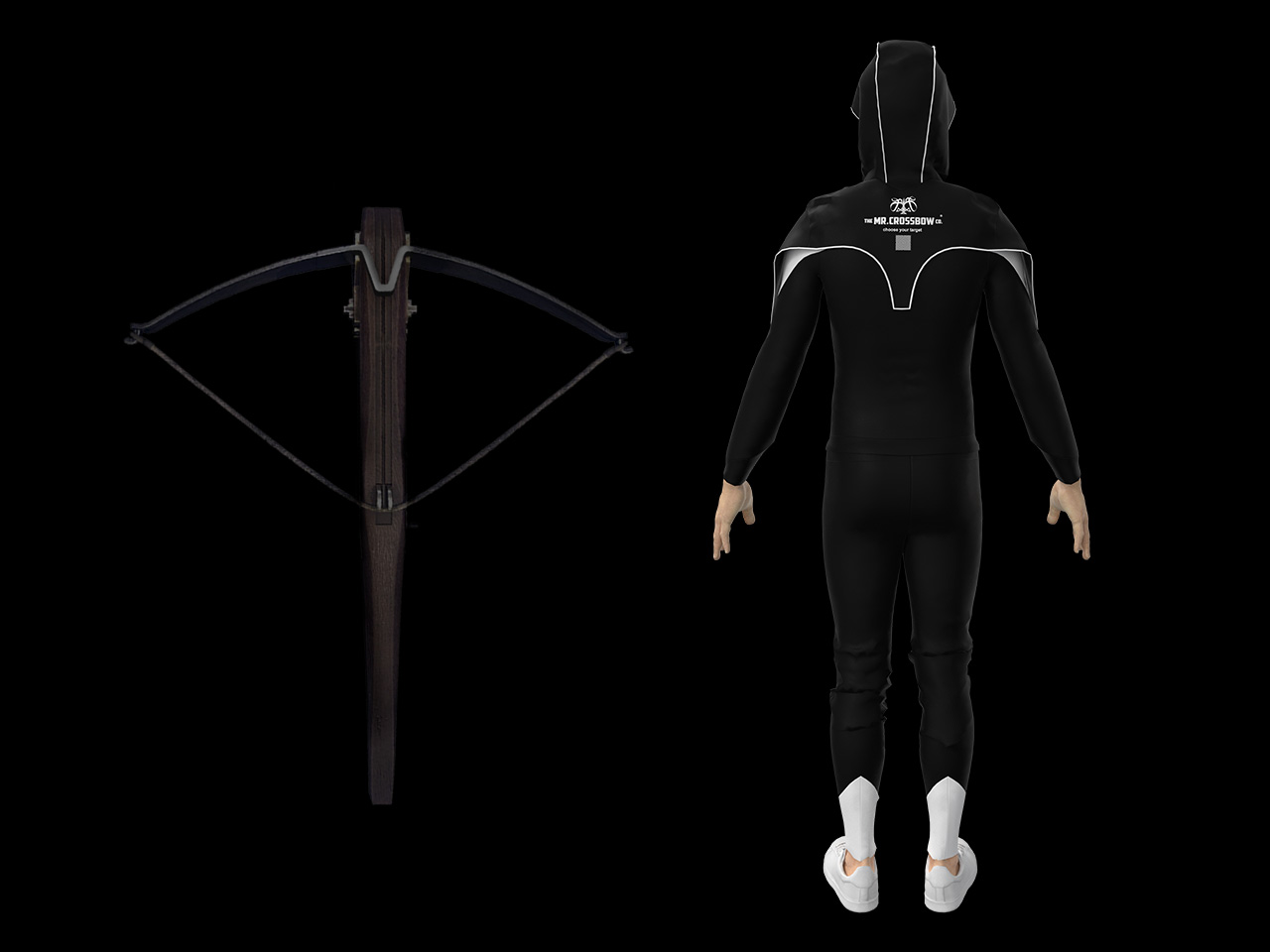 The upper body collection has a bow symbol on the back, while the cap collection has an arrow symbol, which makes Mr.Crossbow achieve their visual appearance supported by their argument of it being a "Crossbow".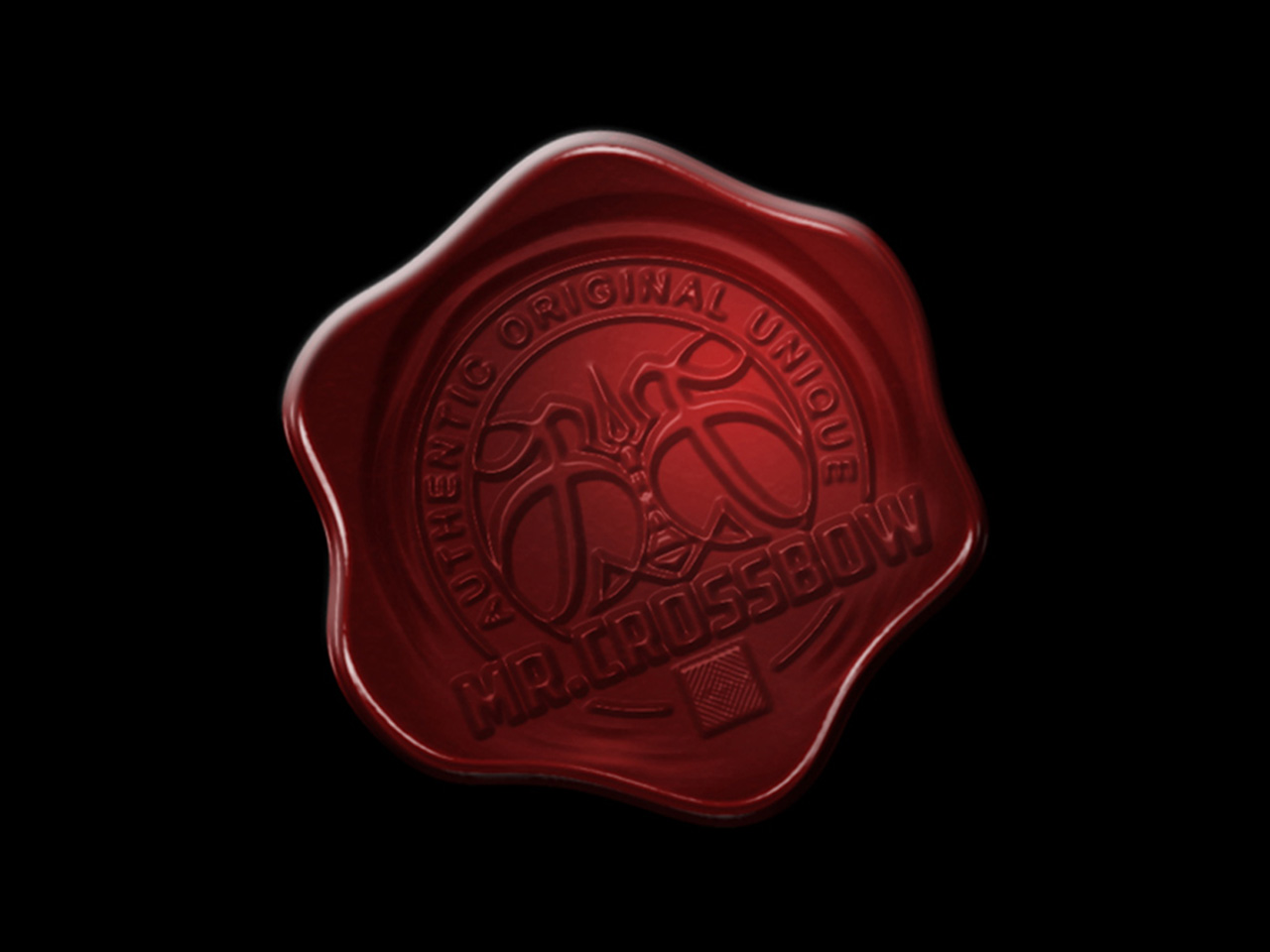 Mr. Crossbow products emphasize the inner strength of a person. He encourages other people to think positively, to pursue their dreams and express their strength. He is independent, decisive and self-assured. He is successful, inspired by life and optimism.
We are divine beings, that need to be nurtured and understood, and with our clothes we want to further emphasize and encourage our customers. The outward appearance is just a picture of the inner discipline and elegance of a leader.
The story of Mr. Crossbow is a story of power. It does not begin with taking, but with creating. One product is not the end of a successful collaboration, but the beginning. The customer is in harmony with what he is wearing, and that is the message for you:
"Choose your target"!