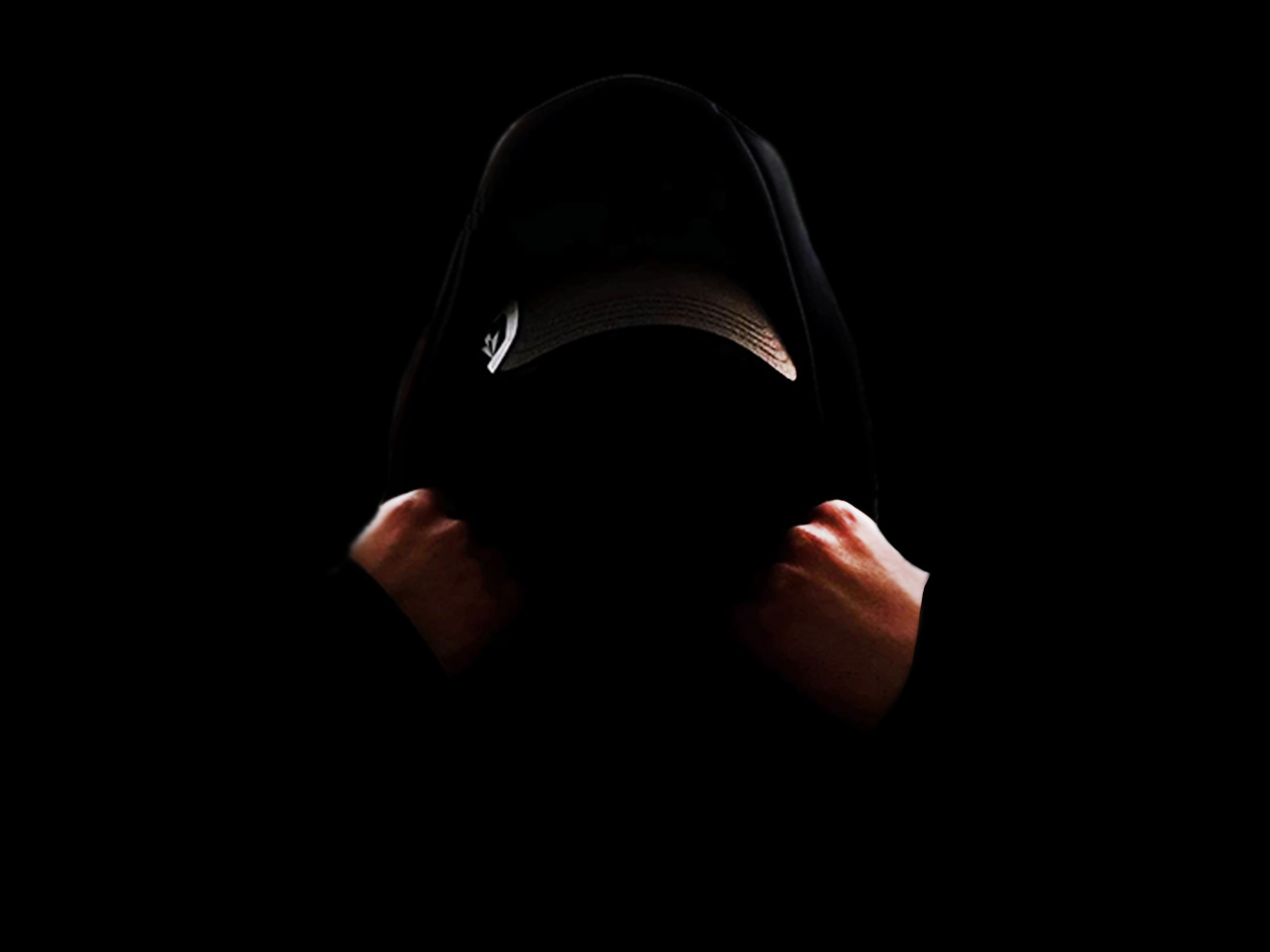 Who is Mr.Crossbow?
The face that hides behind Mr.Crossbow is a face that resembles all of us. Mr.Crossbow transfers through his brand many traits that are common in empowerment with both males and females. If you see yourself as a bold, strong and adventurous person or you seem to lack some of those traits, then in both cases Mr.Crossbow is there to support that. Mr.Crossbow does not just stand as a brand who uses a bow and an arrow in symbolizing their brand, they actually stand behind empowering and making people feel empowered and confident when they wear it.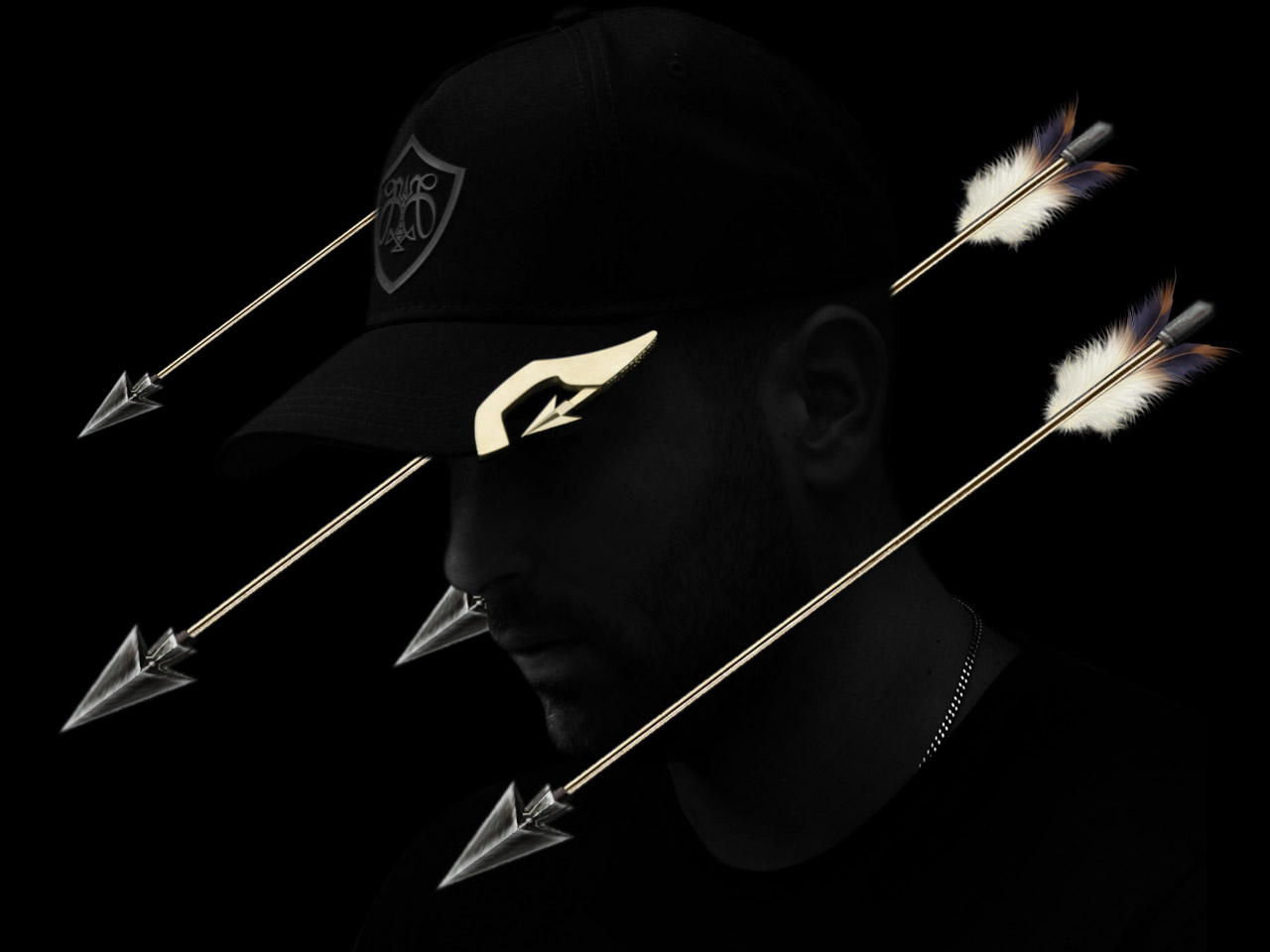 The cap collection has an arrow symbol, while the rest of the apparel collection has a bow symbol on the back, which makes Mr.Crossbow achieve their visual appearance supported by their argument of it being a "Crossbow". He tells you: "Your body is the bow. Your head is the arrow. You are Mr.Crossbow. Choose your target!"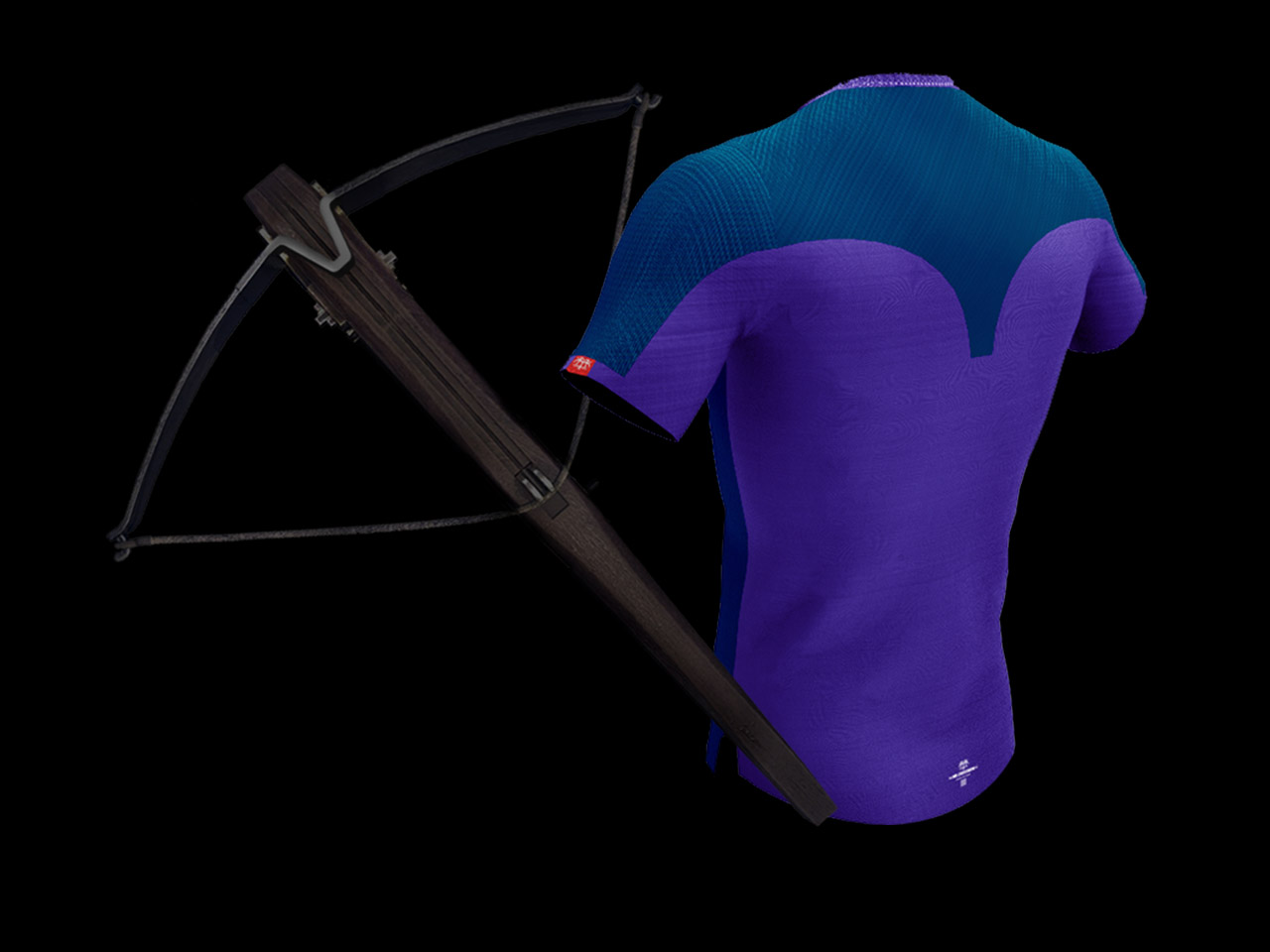 The bow and the arrow create a form of a crossbow which makes the connection to something mysterious and hidden which, in fact, adds the deeper meaning to our brand. Shooting from a crossbow requires inner peace and discipline, on the other hand, the arrow symbolizes speed, precision and determination, which represents the principle of power.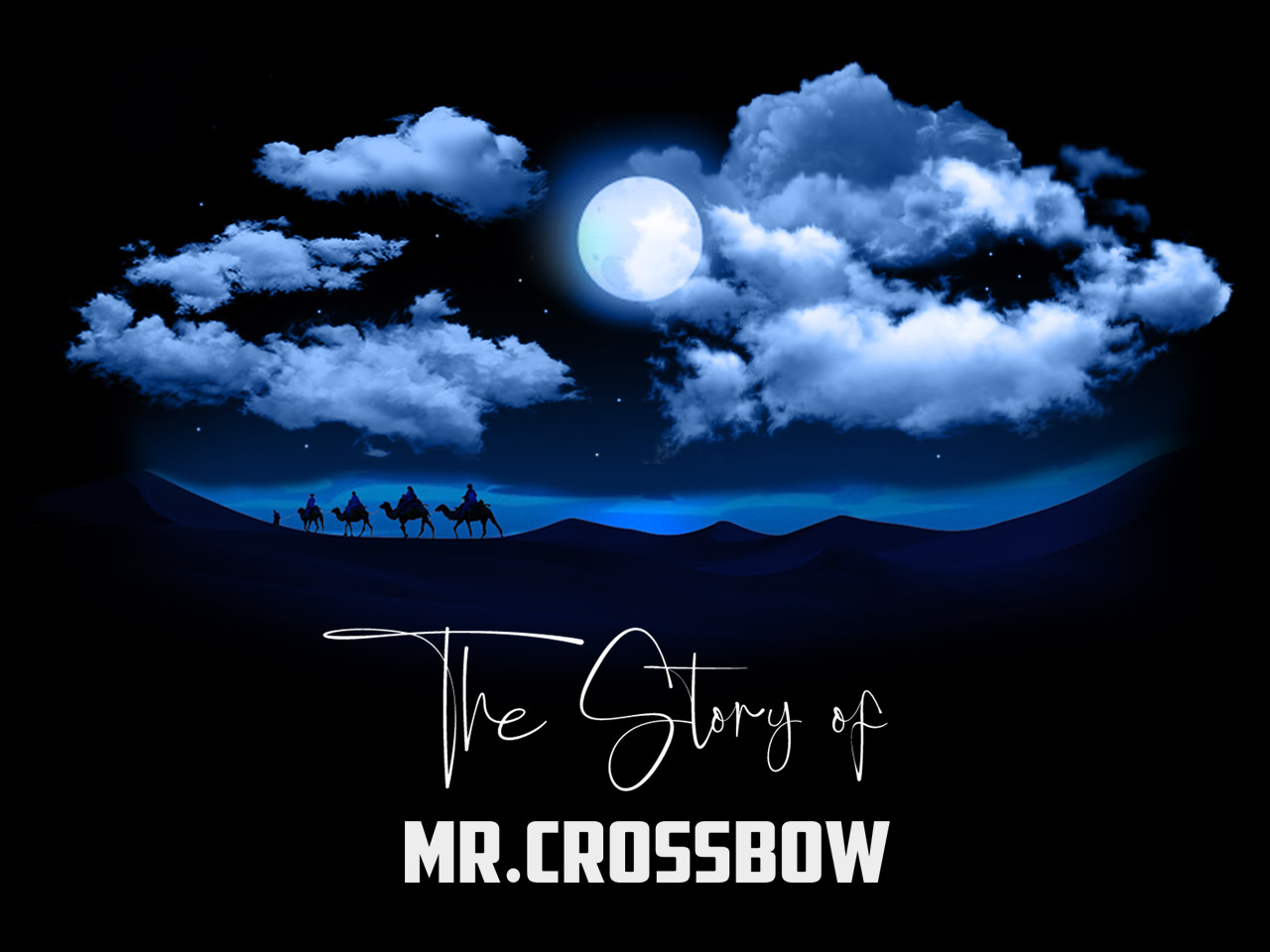 Once upon a time
In ancient times in a country surrounded by hot sand and sea, a famous gunsmith taught his apprentice how to make a crossbow worthy of a ruler. He noted that it is not only lethality that is important, but also appearance. Those two things had to be an union. The crossbow was supposed to show who was wearing it and why. The apprentice learned the craft and became a master. He passed on his knowledge onto his successor, and the quality became recognizable. The old days are gone, but the quality has shifted to other products as well. The beauty and filigree work on the crossbows was also transferred to the clothes.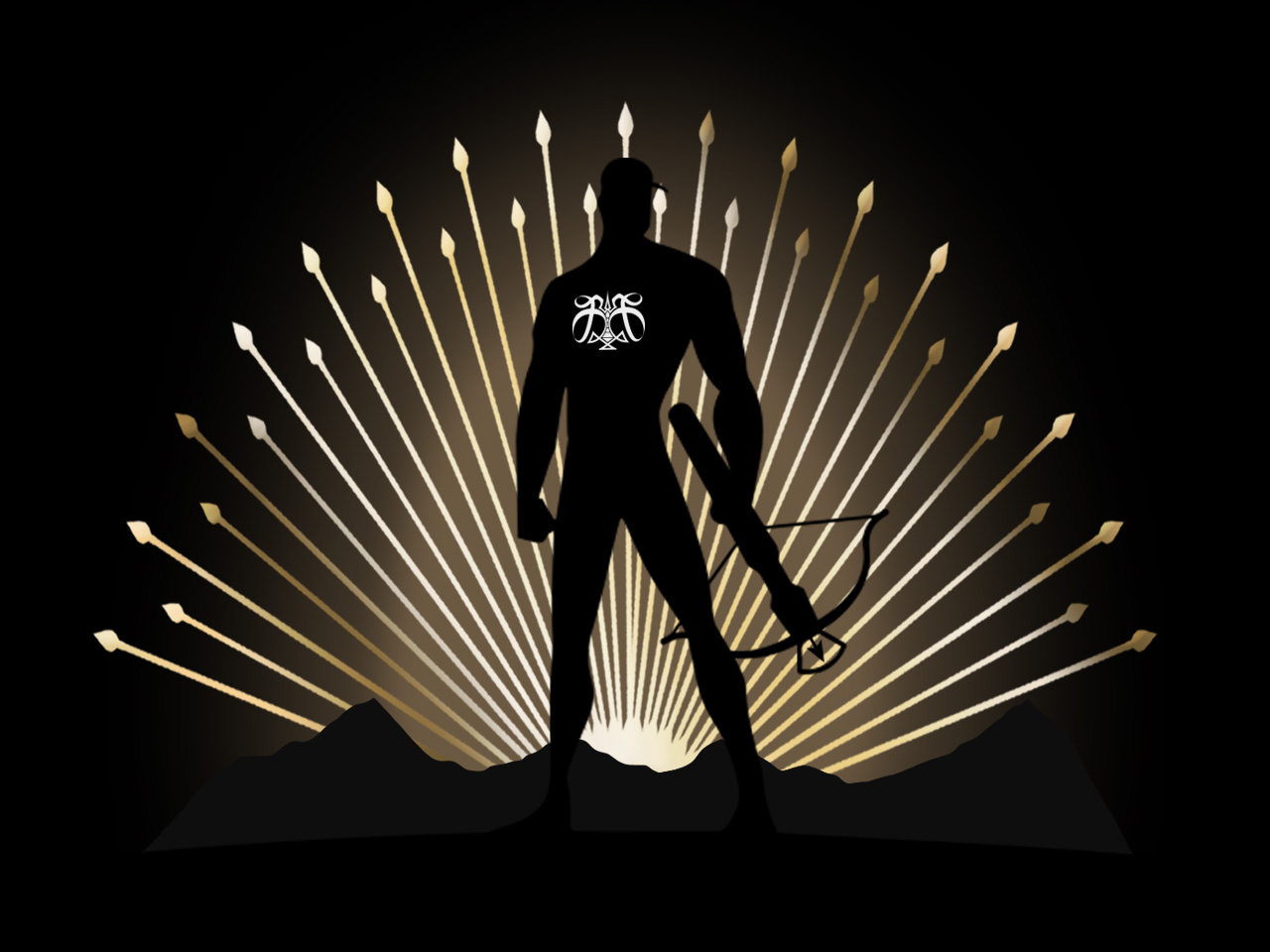 I, Mr. Crossbow, am one of the heir's heir. I have realized that, nowadays, weapons are not needed to show power. I became aware that humans are divine beings, but also machines whose perception first registers looks. It gives us information about a person first. I made the decision to continue the tradition. I will make clothes worthy not only of rulers, but of divine beings.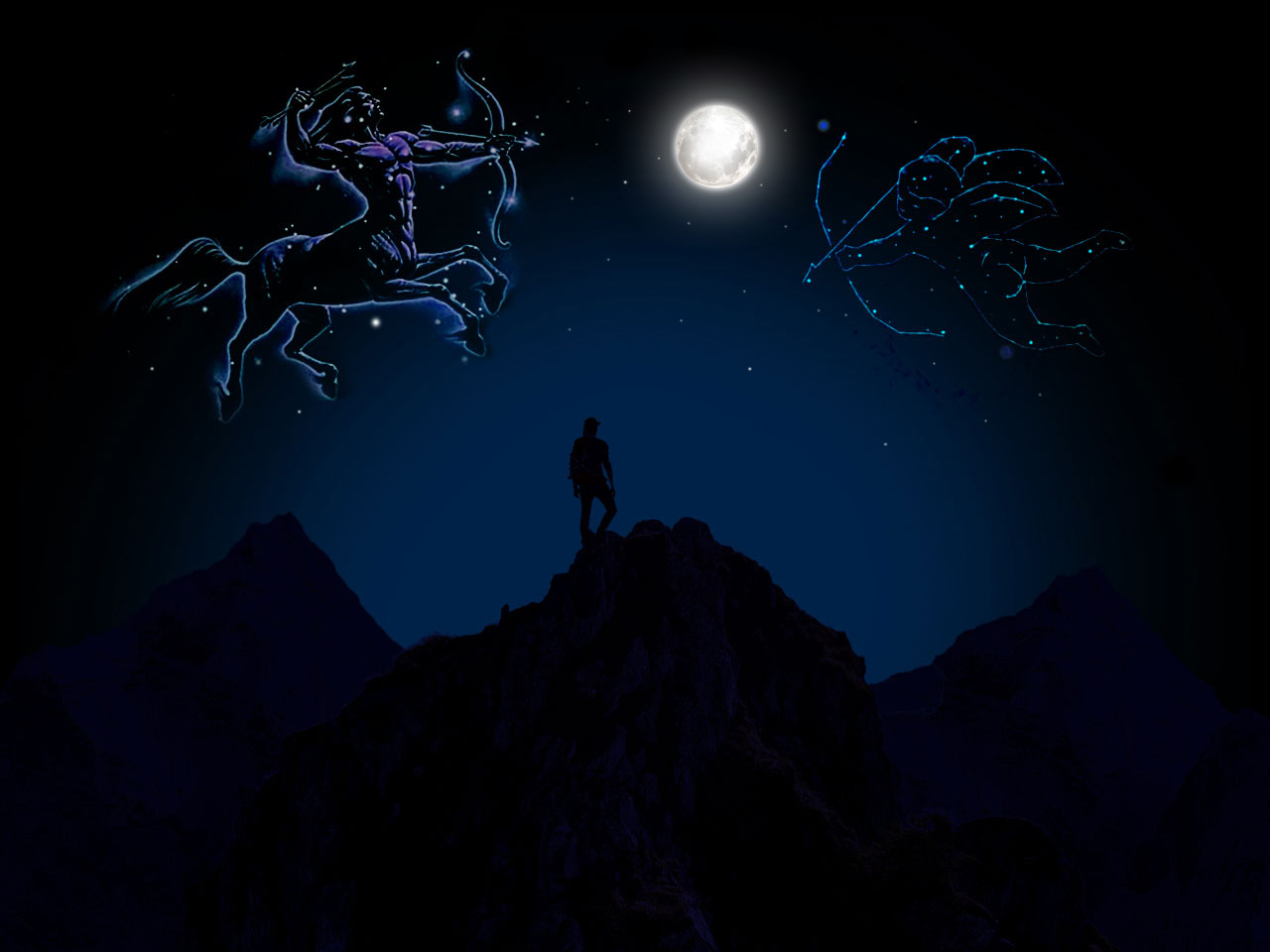 But what is that divine being to me? How do I understand him?
One clear night, I found inspiration in heaven. I watched the bright stars and their twinkling attracted me. I connected them and saw a powerful being, the Crotus, the inventor of the bow and arrow. He is powerful. He creates. He is conscientious. He doesn't shoot anywhere but where his intention is. He is an adventurer eager for new experiences. He contributes to the improvement of the community with his inventions. Next to him was Cupid. The God of passion, who, for centuries, has inspired poets and artists with the art of arrows. He was used by Freud as a symbol of all life impulses. And with him, as always, is his wife Psyche.
I, Mr.Crossbow, I'm like him. I have the knowledge and the skill - I am the creator. I worked hard until I reached the peak. I placed on the market something tempting, but worthy of a divine being. A luxury product. From ancient times until today, we have evolved into a lifestyle company. A company that focuses on the design, the quality of clothes and many more things related to lifestyle. I gave my word to my ancestors that I would always offer quality things to quality human beings. "Bad quality falls into oblivion, but good quality is eternal!"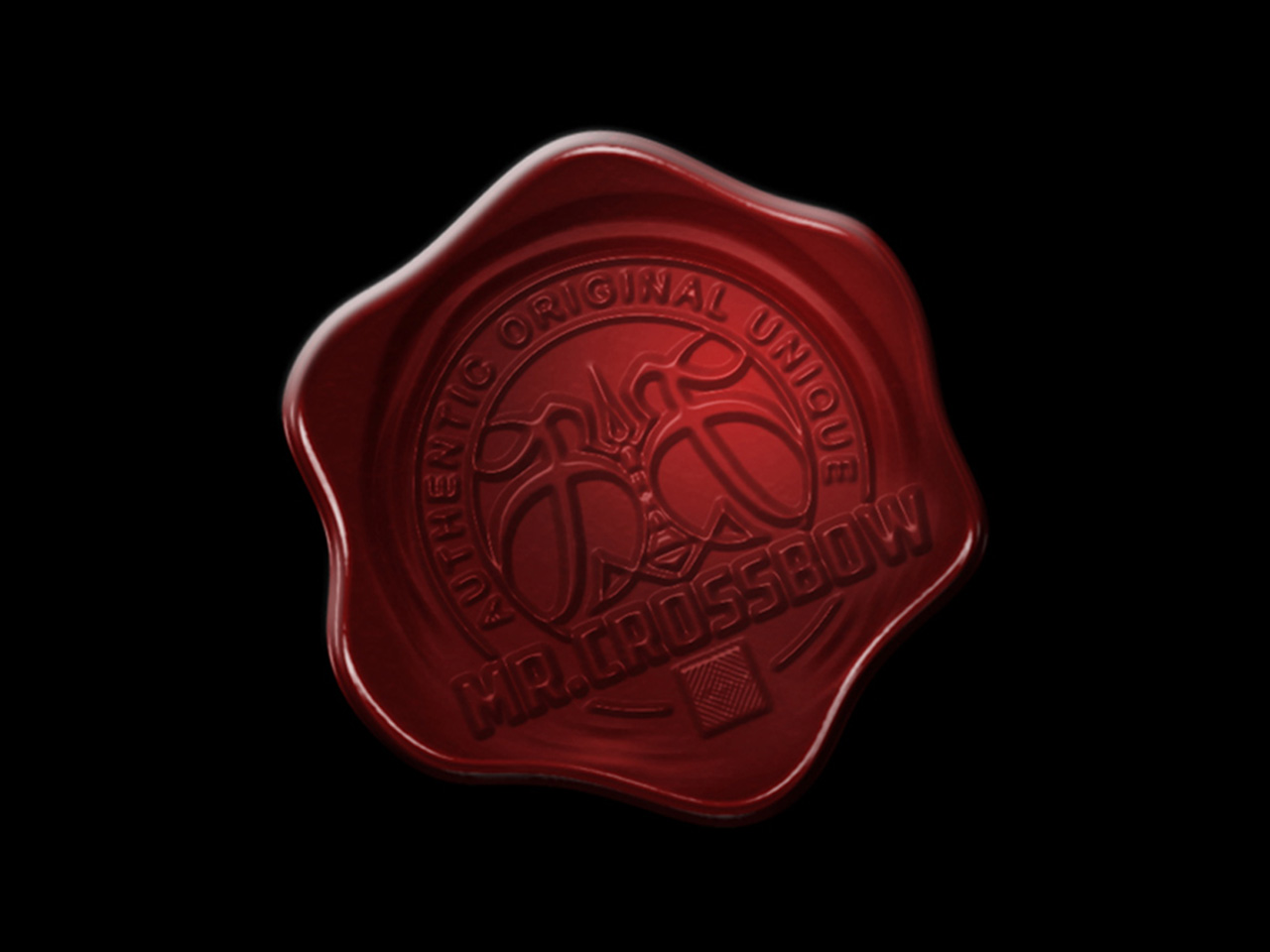 Mr. Crossbow products emphasize the inner strength of a person. He encourages other people to think positively, to pursue their dreams and express their strength. He is independent, decisive and self-assured. He is successful, inspired by life and optimism. We are divine beings, that needs to be nurtured and understood, and with our clothes we want to further emphasize and encourage them. The outward appearance is just a picture of the inner discipline and elegance of a leader. The story of Mr. Crossbow is a story of power. It does not begin with taking, but with creating. One product is not the end of a successful collaboration, but the beginning. The customer is in harmony with what he is wearing, and that is the message for you: "Choose your target"!