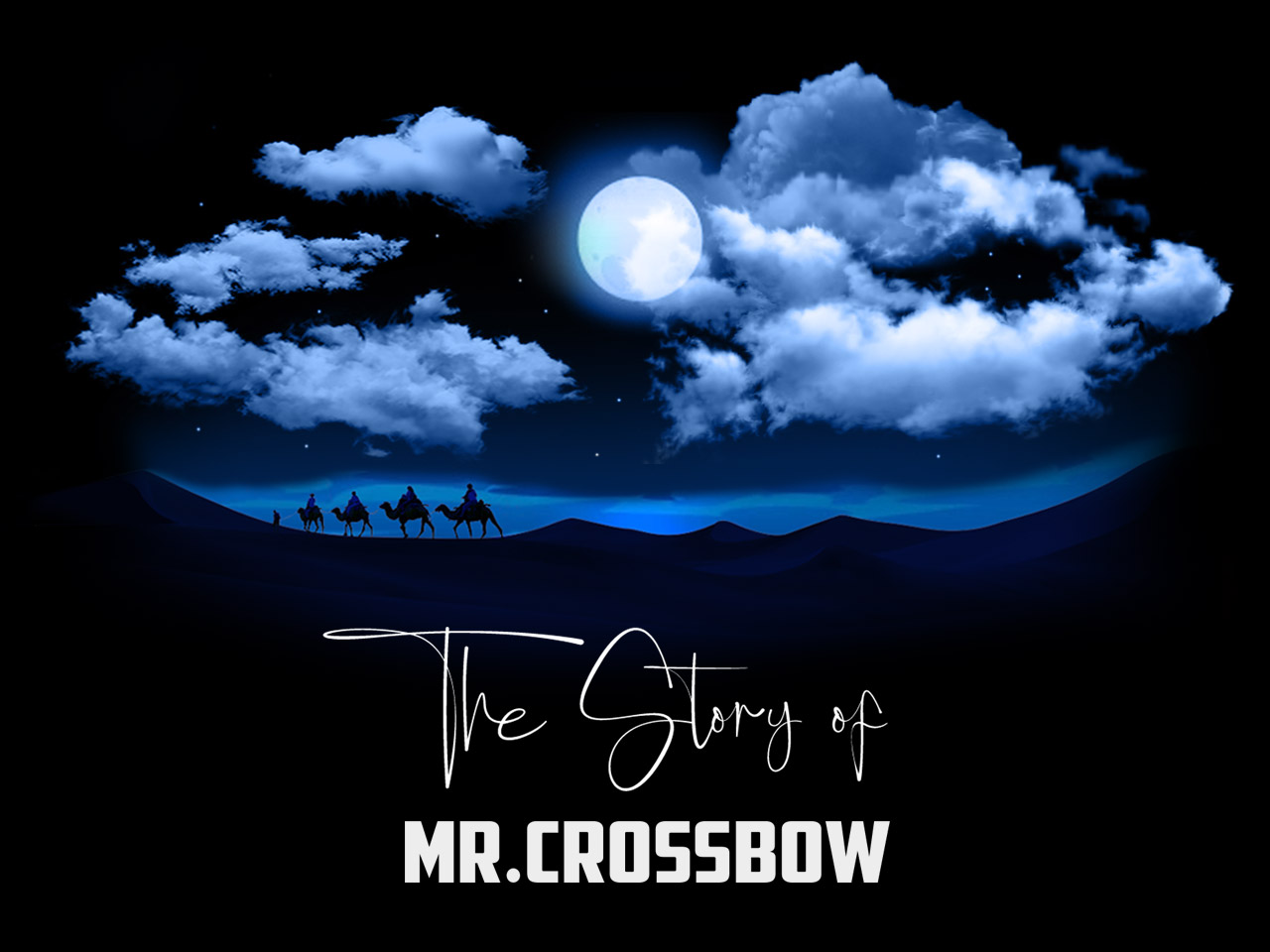 In ancient times in a country surrounded by hot sand and sea, a famous gunsmith taught his apprentice how to make a crossbow worthy of a ruler. He noted that not only is lethality important, but so is the appearance. These two things had to be in union. The crossbow was supposed to show who was wearing it and why. The apprentice learned the craft and became a master. He passed on his knowledge to his successor, and the quality became recognizable. The old days are gone, but the quality has shifted to other products as well. The beauty and filigree work on the crossbows has also been transferred to the clothes.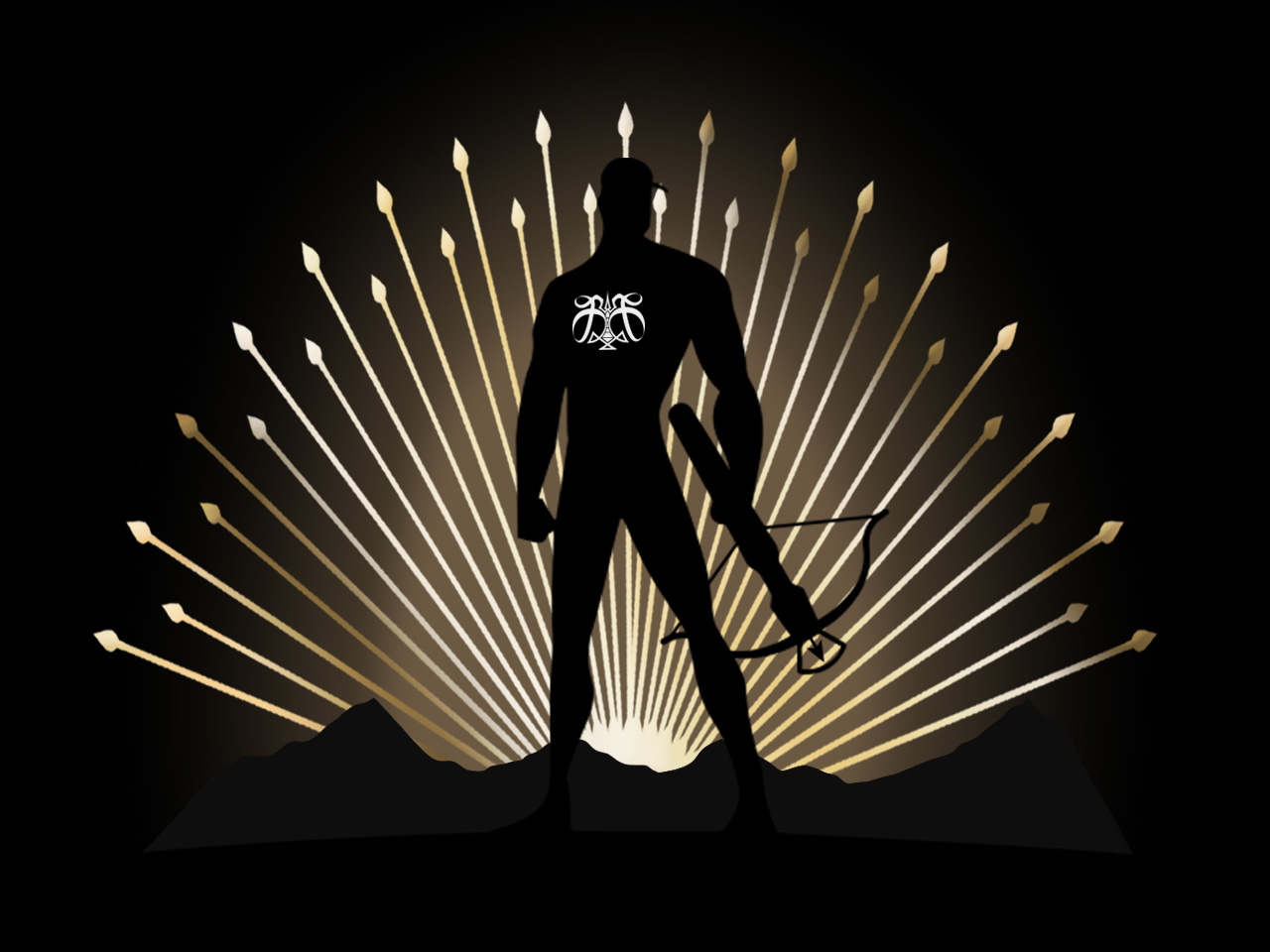 I, Mr. Crossbow, am one of the heir's heir. I have realized that, nowadays, weapons are not needed to show power. I became aware that humans are divine beings, but also machines whose perception first registers looks. It gives us information about a person first. I made the decision to continue the tradition. I will make clothes worthy not only of rulers, but of divine beings.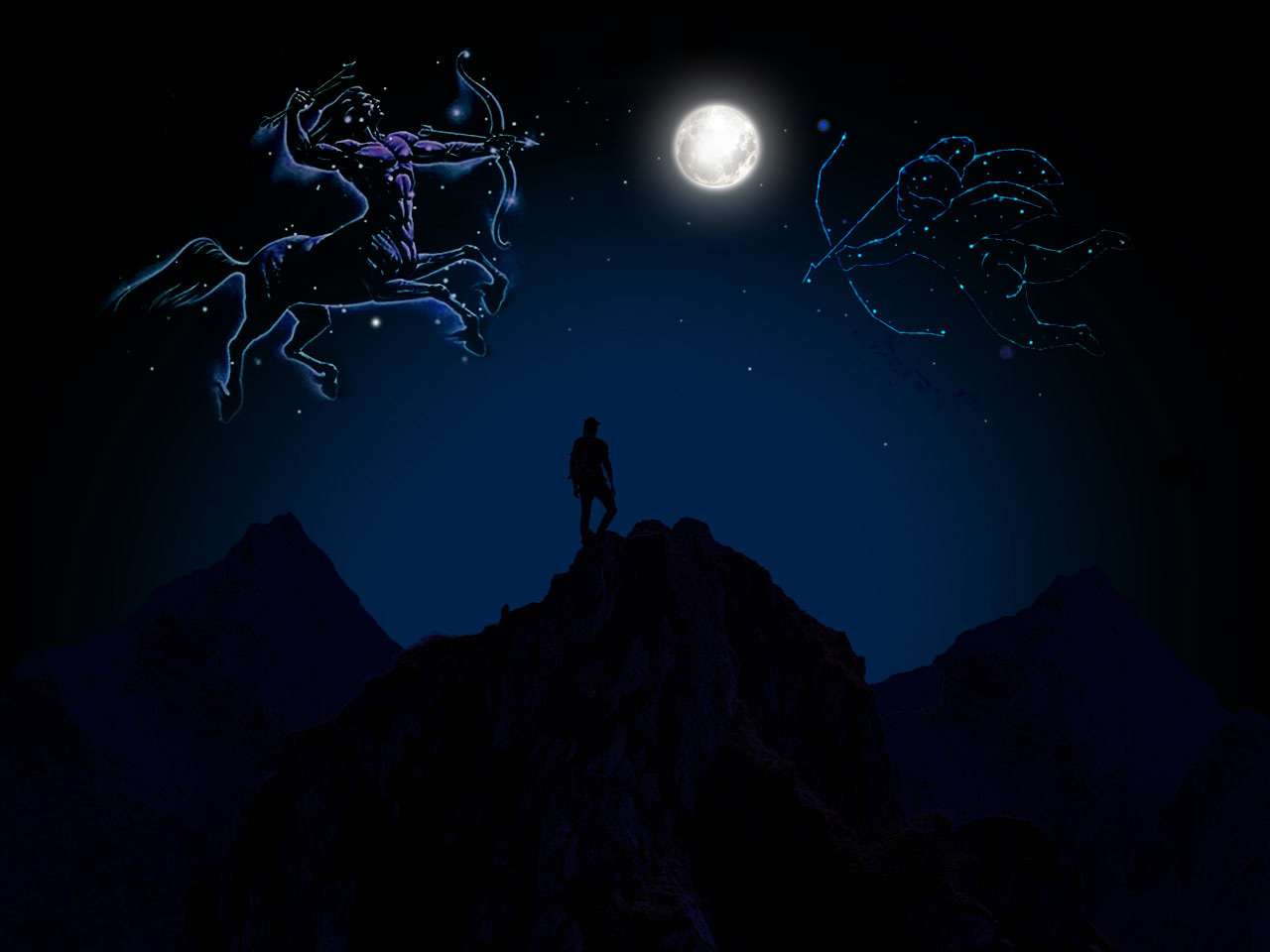 But what is that divine being to me? How do I understand him?
One clear night, I found inspiration in heaven. I watched the bright stars and their twinkling attracted me. I connected them and saw a powerful being, the Crotus, the inventor of the bow and arrow. He is powerful. He creates. He is conscientious. He doesn't shoot anywhere but where his intention is. He is an adventurer eager for new experiences. He contributes to the improvement of the community with his inventions. Next to him was Cupid. The God of passion, who, for centuries, has inspired poets and artists with the art of arrows. He was used by Freud as a symbol of all life impulses. And with him, as always, is his wife Psyche.
I, Mr.Crossbow, I'm like him. I have the knowledge and the skill - I am the creator. I worked hard until I reached the peak. I placed on the market something tempting, but worthy of a divine being. A luxury product. From ancient times until today, we have evolved into a lifestyle company. A company that focuses on the design, the quality of clothes and many more things related to lifestyle. I gave my word to my ancestors that I would always offer quality things to quality human beings. "Bad quality falls into oblivion, but good quality is eternal!"