The Designer
Milos Milo is the CEO and founder of The Mr.Crossbow Co. He is a Serbian industrial designer, he worked in the field of fashion and interior design, but his passion has always been automotive design. During his studies, Milos was preparing for a competition in automotive design, he saw an opportunity to realize his dreams and he decided to try. But after many failures, he left the university and moved to Dubai and worked as a fashion designer in a fashion company, which helped him gain a lot of experience in that field of design.
In 2014 he started to develop the brand, in first five years he produced and designed apparel on demand.
In 2019 the brand entered the public market for the first time. He created his first collection of unique caps with metal arrows on the shield and launched an online store.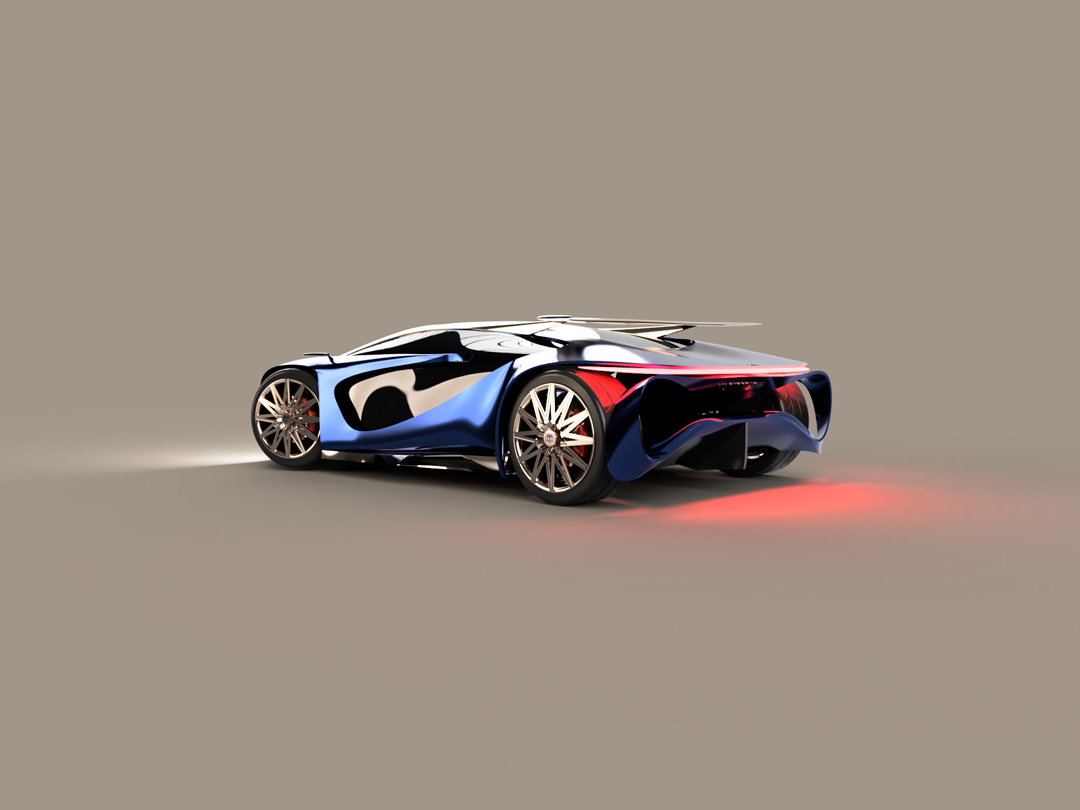 Automotive design ACDX Concept 2030
After many failures, life took him to Dubai, where he gained experience and started building a fashion brand. After six years spent in the fashion industry, he realized the close connection between fashion and automotive design, and decided to combine those two and prove that Mr.Crossbow takes design seriously not only in fashion but in other fields as well. In the summer of 2020, he finally presented the concept and dedicated it to the brand. The Mr.Crossbow Co. became the first fashion brand to design an electric supercar.
See more