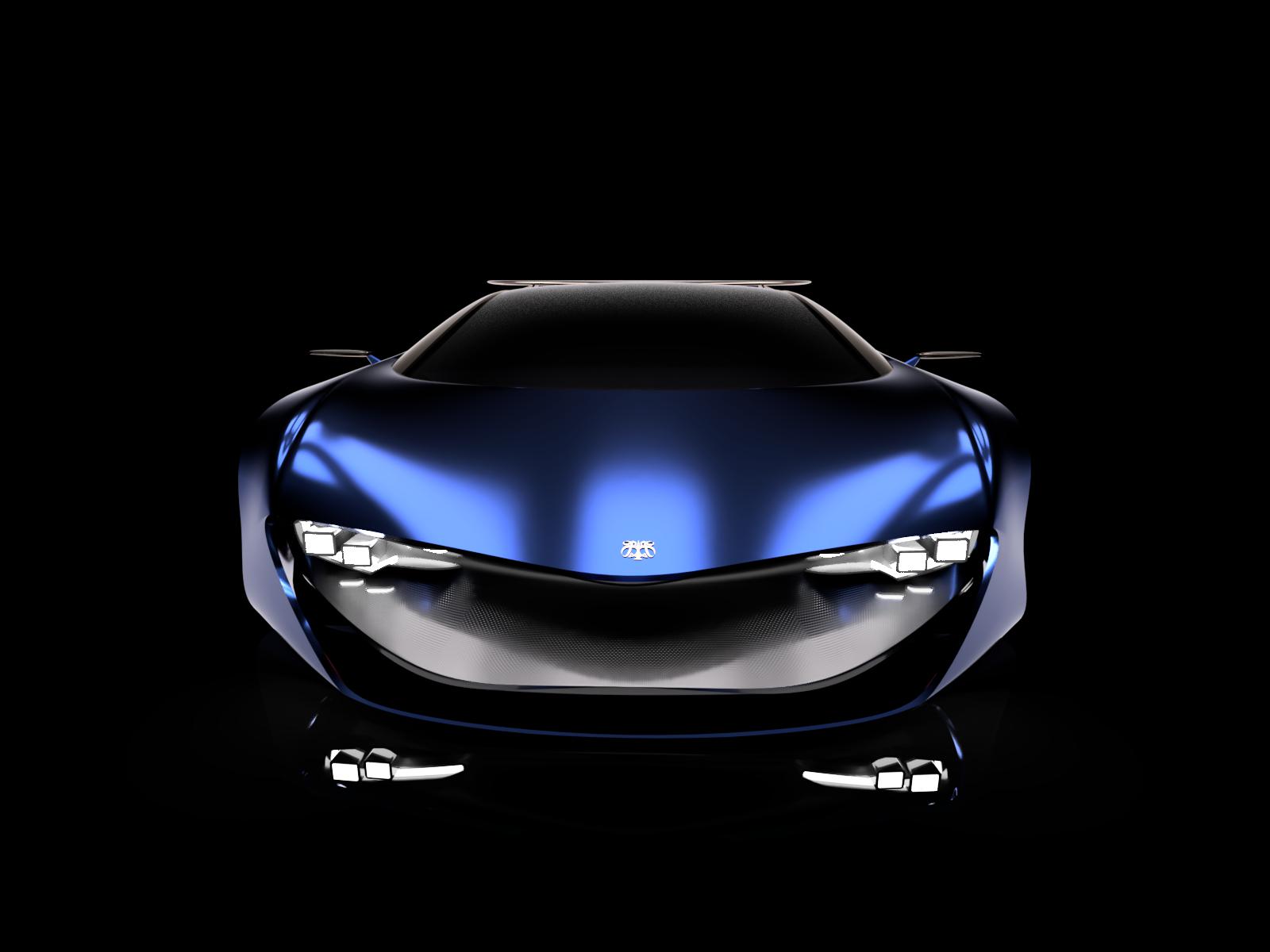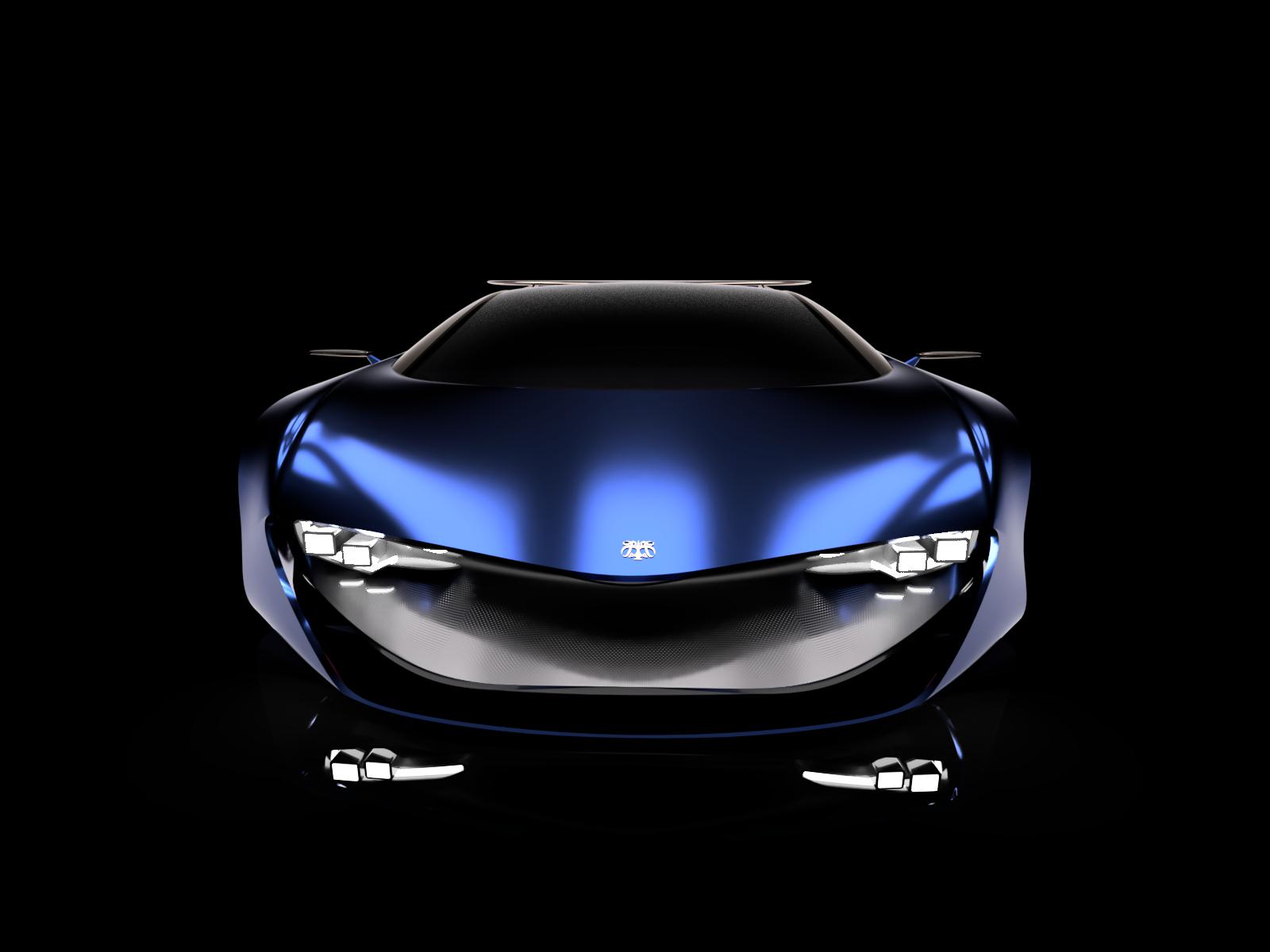 Meet the CROSSBOW ACDX supercar
This is the "Crossbow ACDX" electric supercar concept designed by The Mr.Crossbow Co., the first fashion brand to design an electric supercar.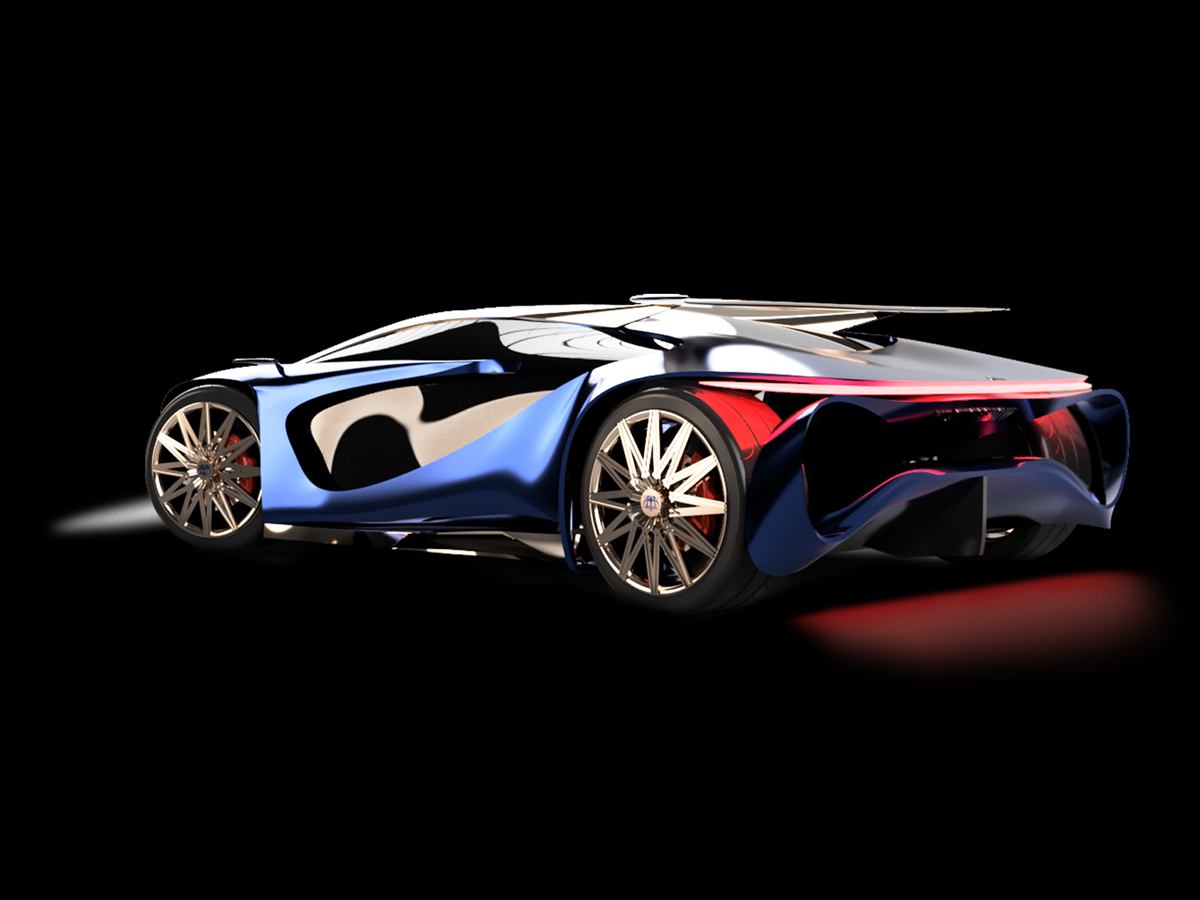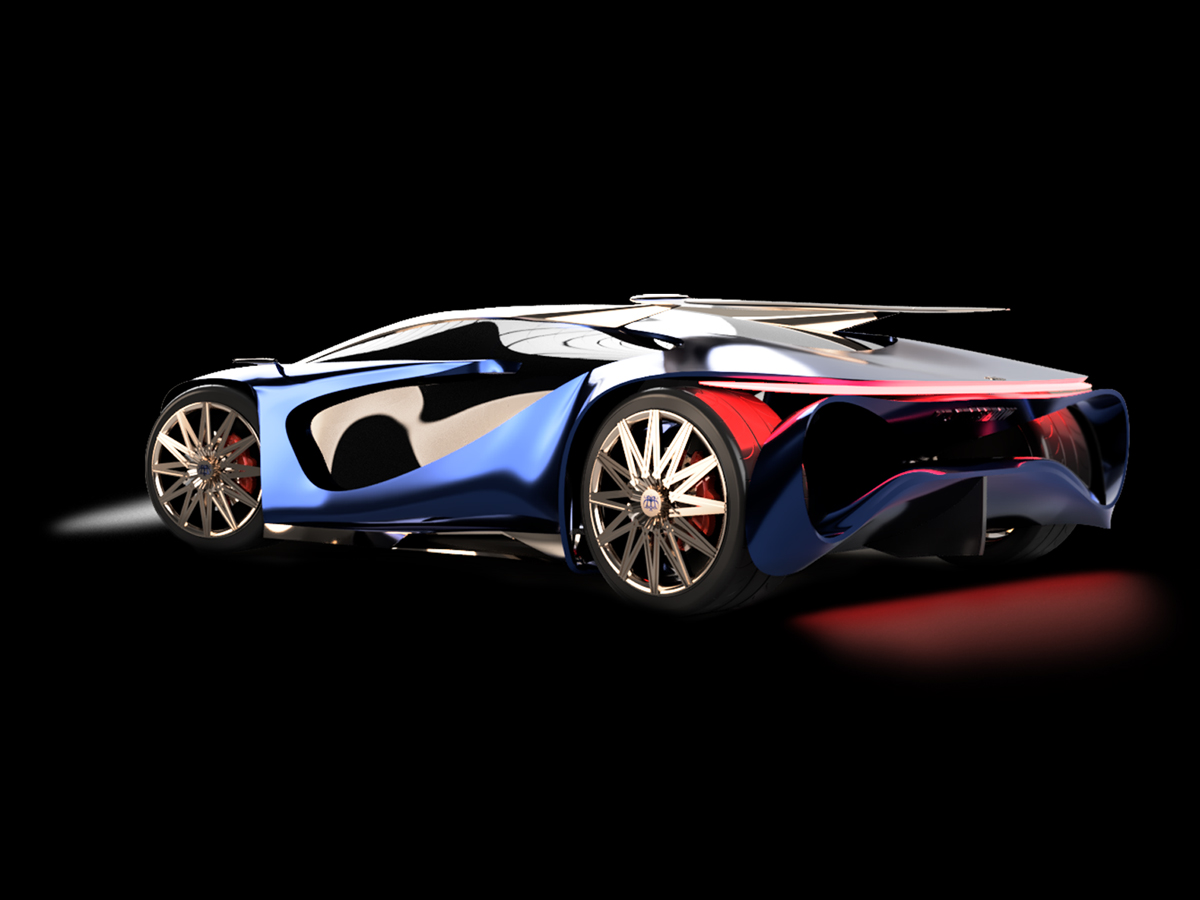 Bowtie spoiler
ACDX is designed with two spoilers. The roof spoiler and rear "bowtie" spoiler give perfect aerodynamics and super control while driving. Above the "bowtie" spoiler is a light that extends from the left to the right of the rear of the vehicle.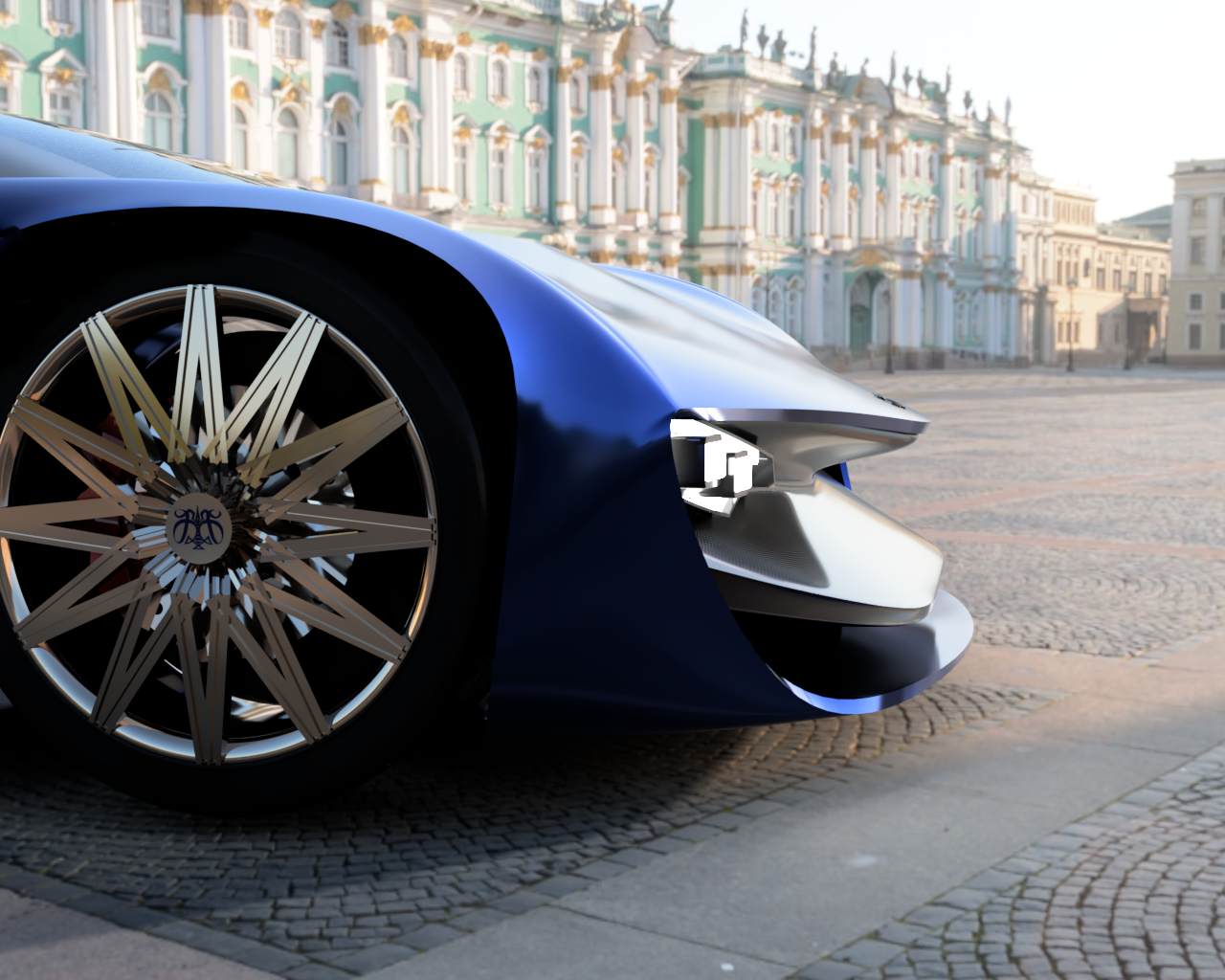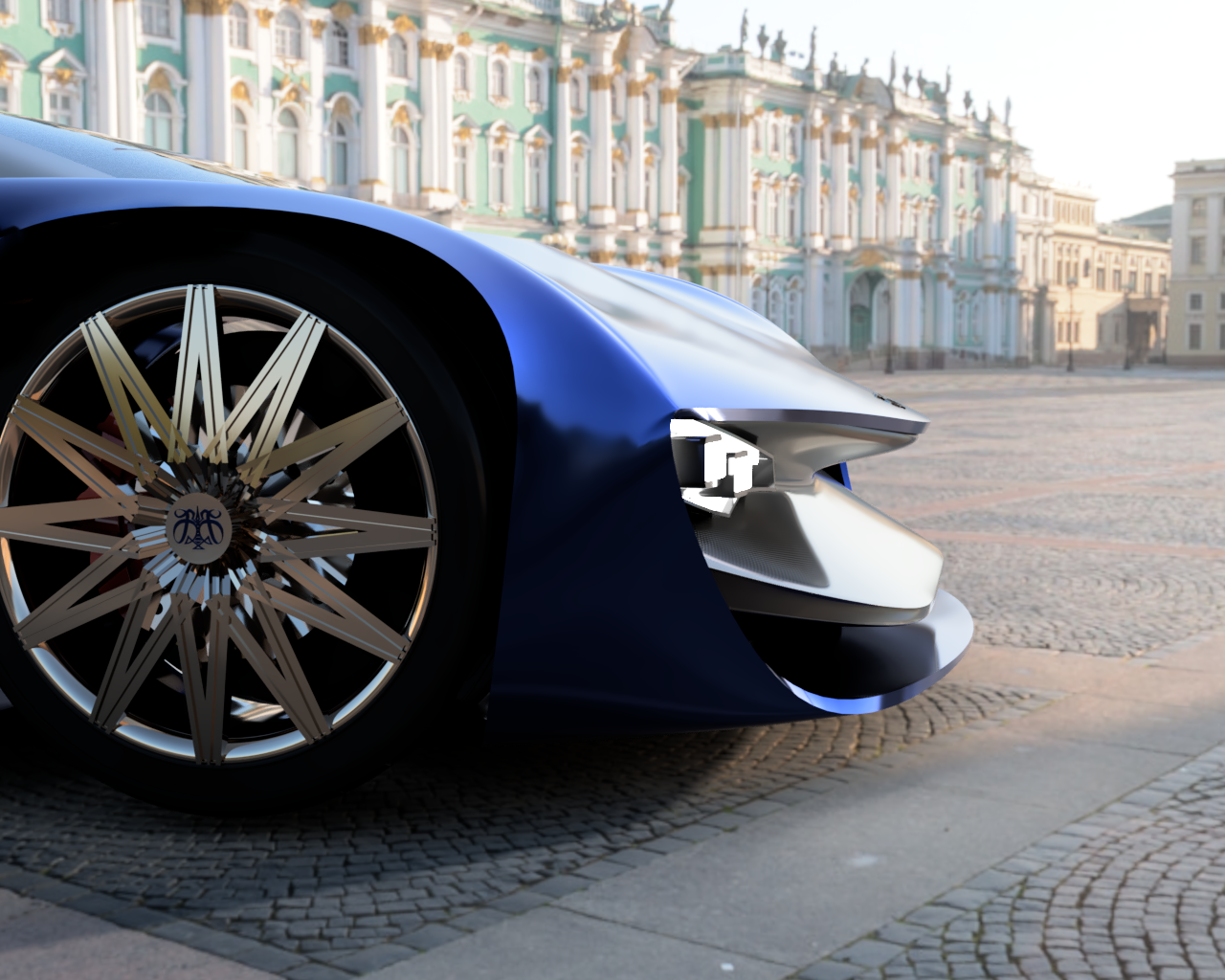 Front side
The front of the car is designed in an aerodynamic shape, with a sharp beak and internal side openings, so that the car can easily breathe air while driving and provides perfect control. The design of the 3d lights portrays earnestness and instills confidence.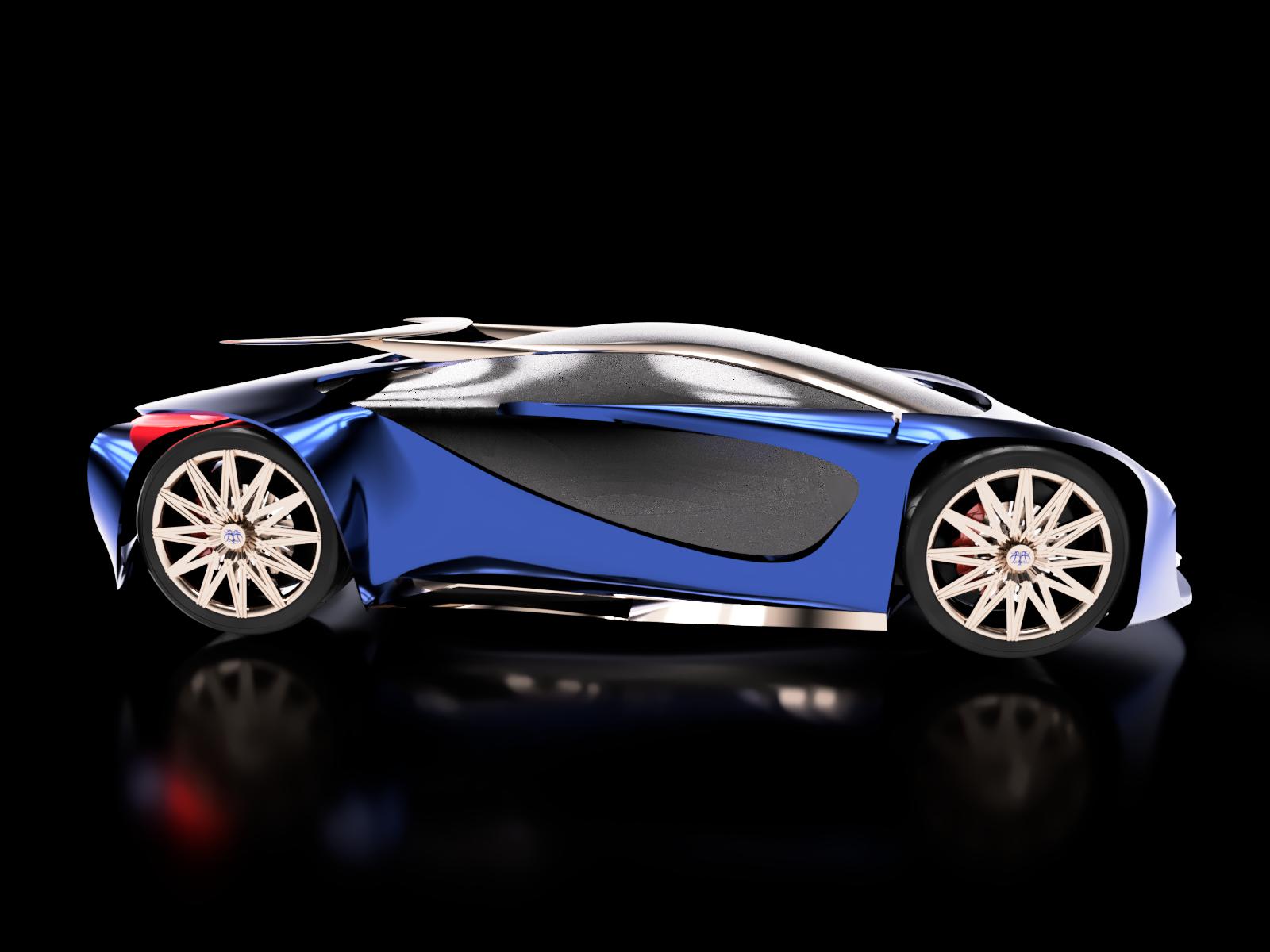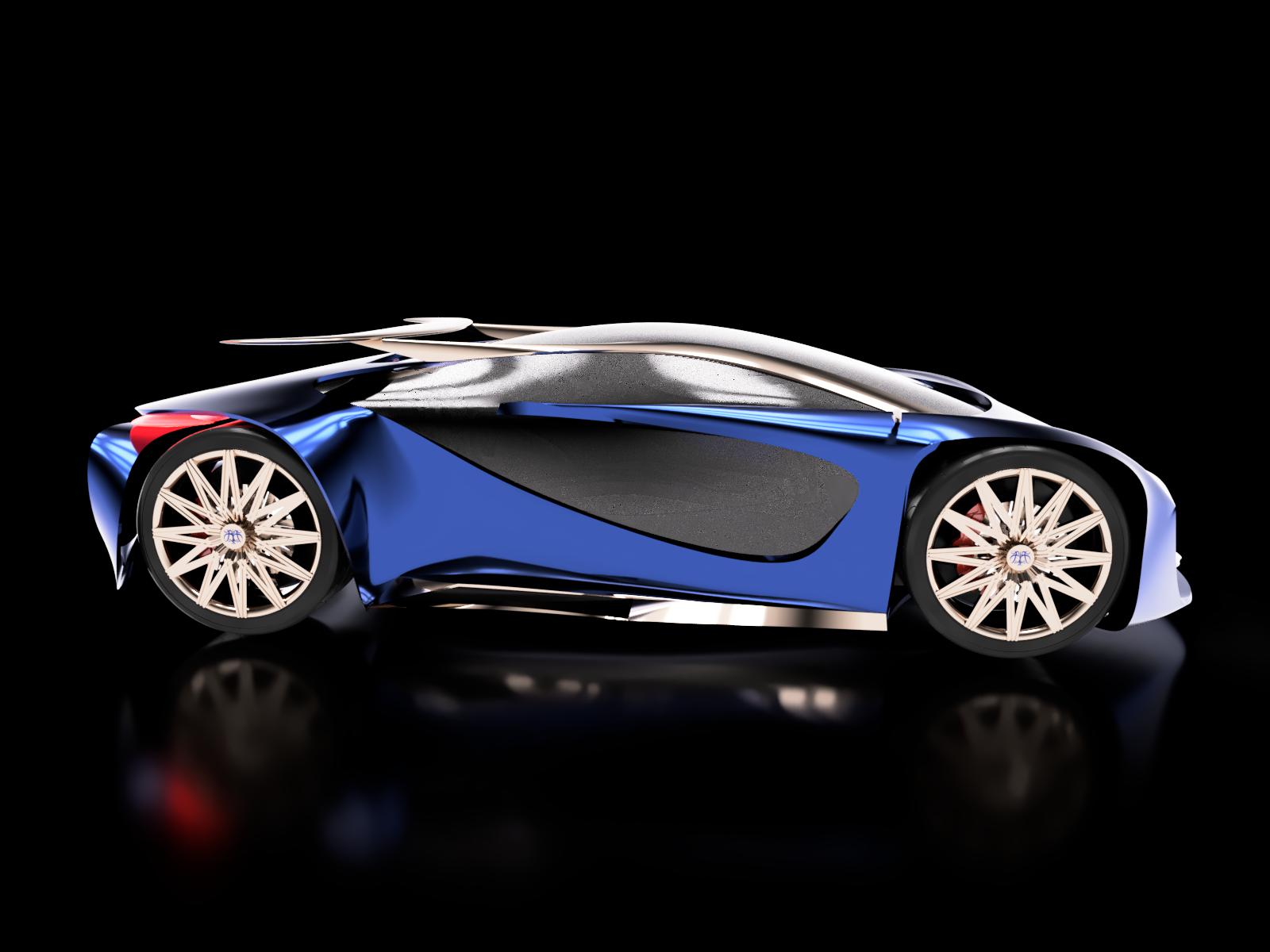 GLASS DOOR & ROOF
The glass doors confer a futuristic look. In addition to the glass doors, there is also a glass roof that offers a panoramic view and a better ambience inside the car.
Transforming aerodynamic side mirrors
When starting the car, the side mirror is transformed into an aerodynamic shape, it splits and on one side it reveals the LED indicators, and on the other side there is a camera instead of a mirror that offers a clear view.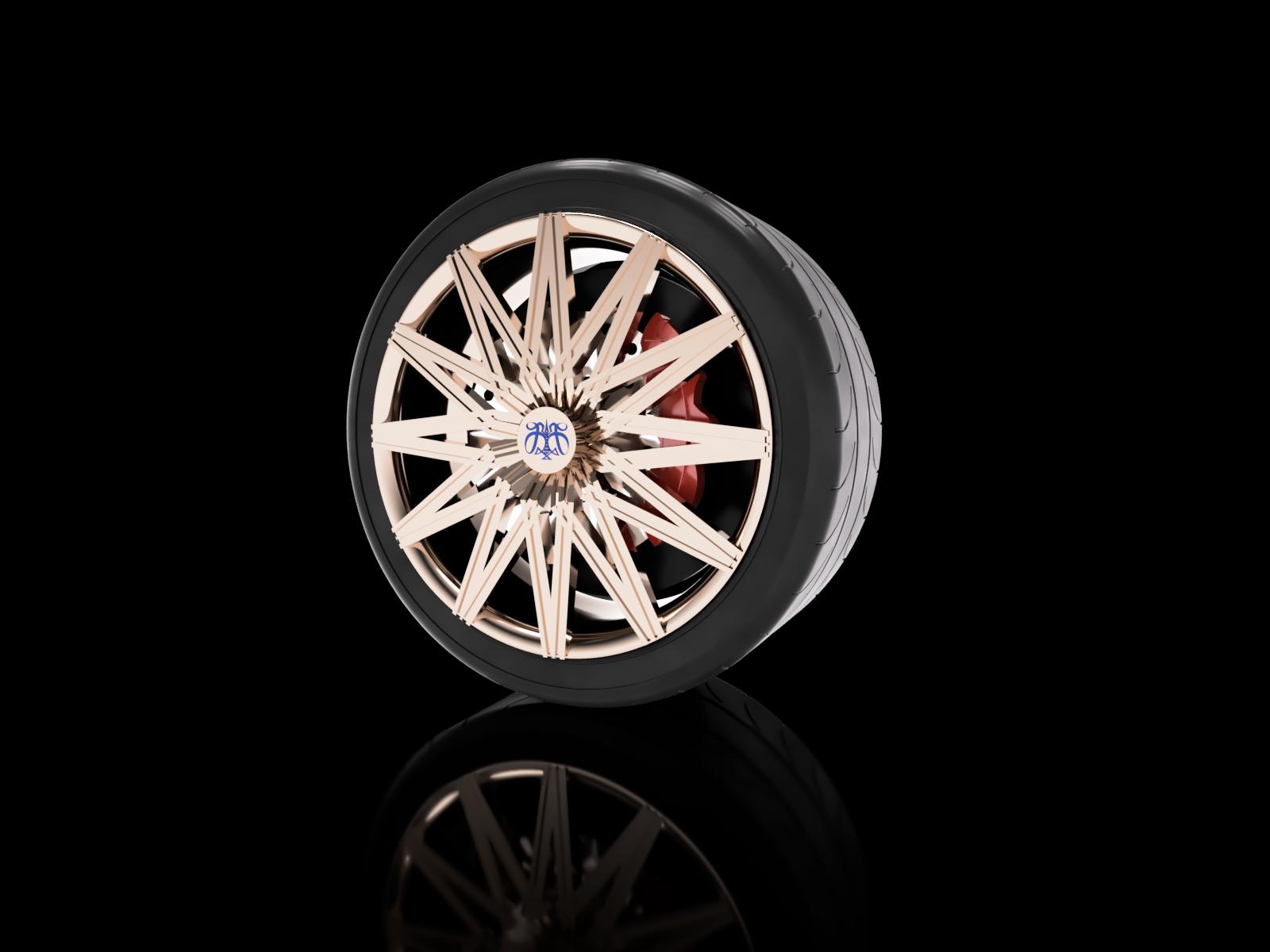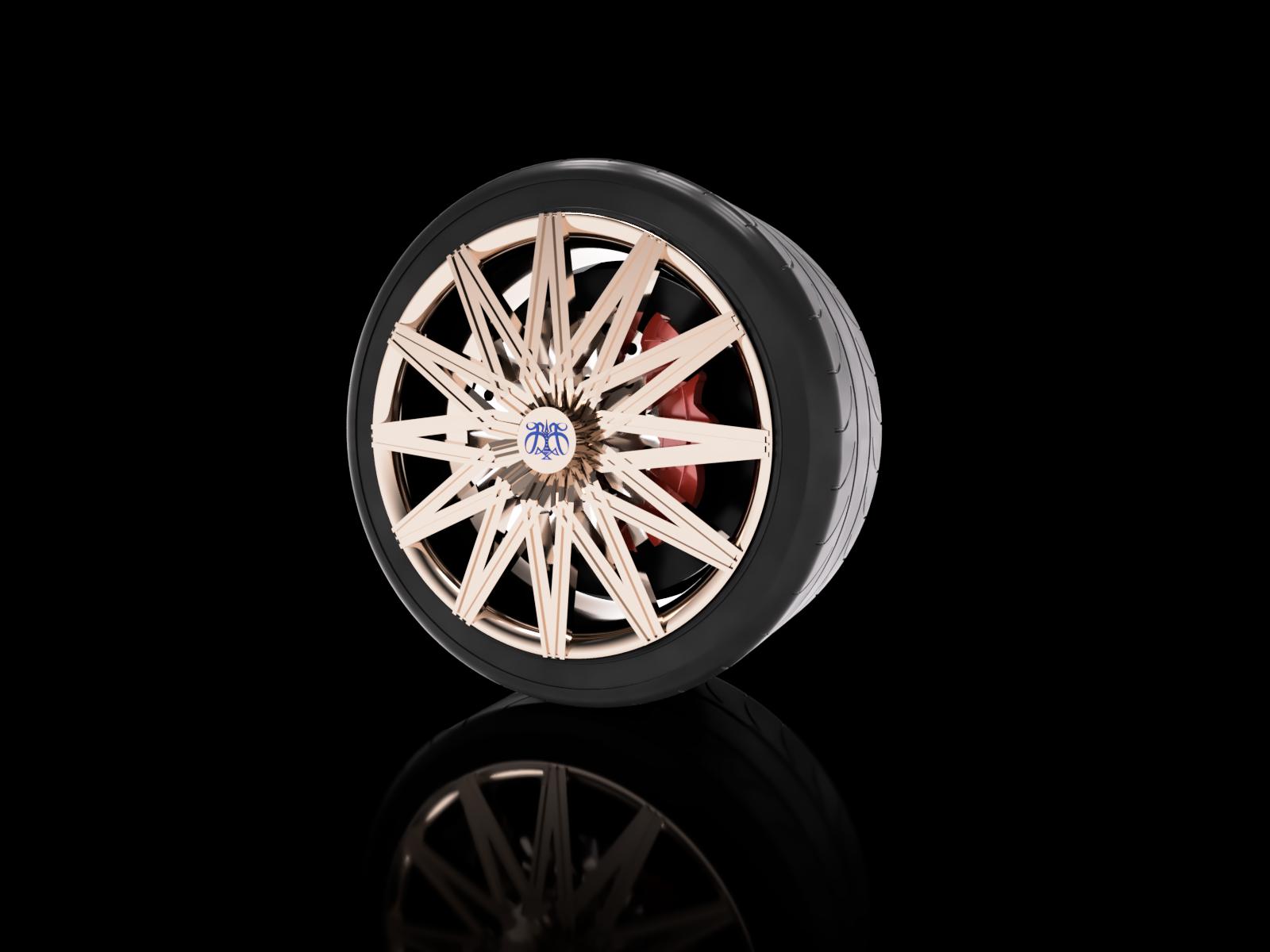 WHEELS
All-wheel drive. Elegant aluminum wheels designed with twelve spokes inspired by the arrow style of the brand Mr.Crossbow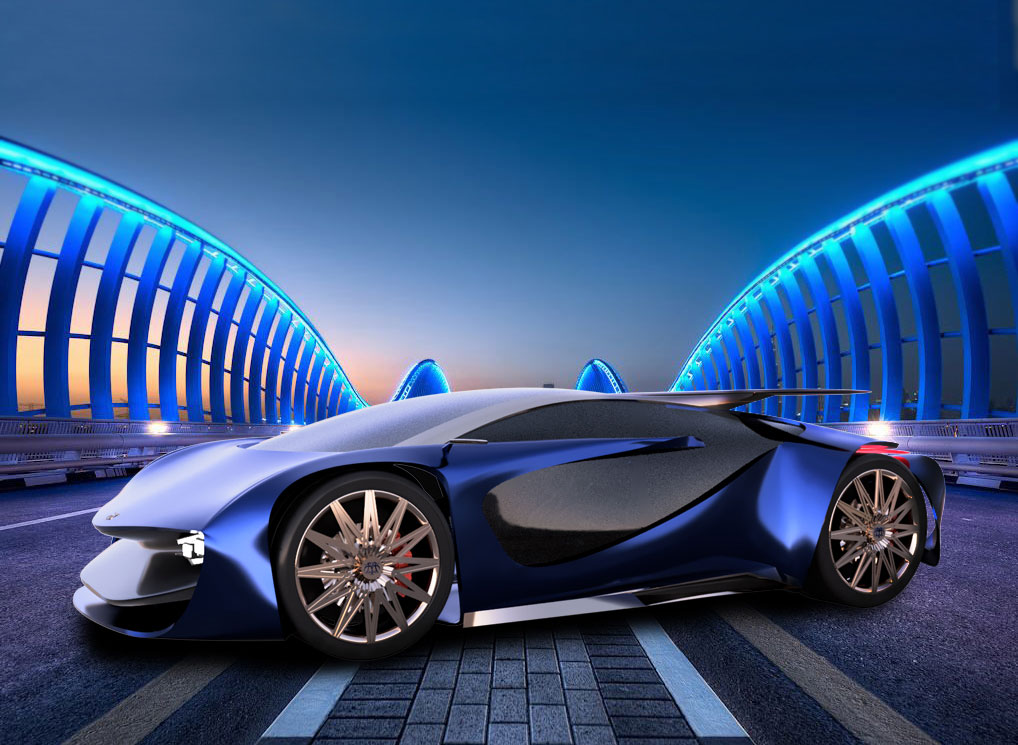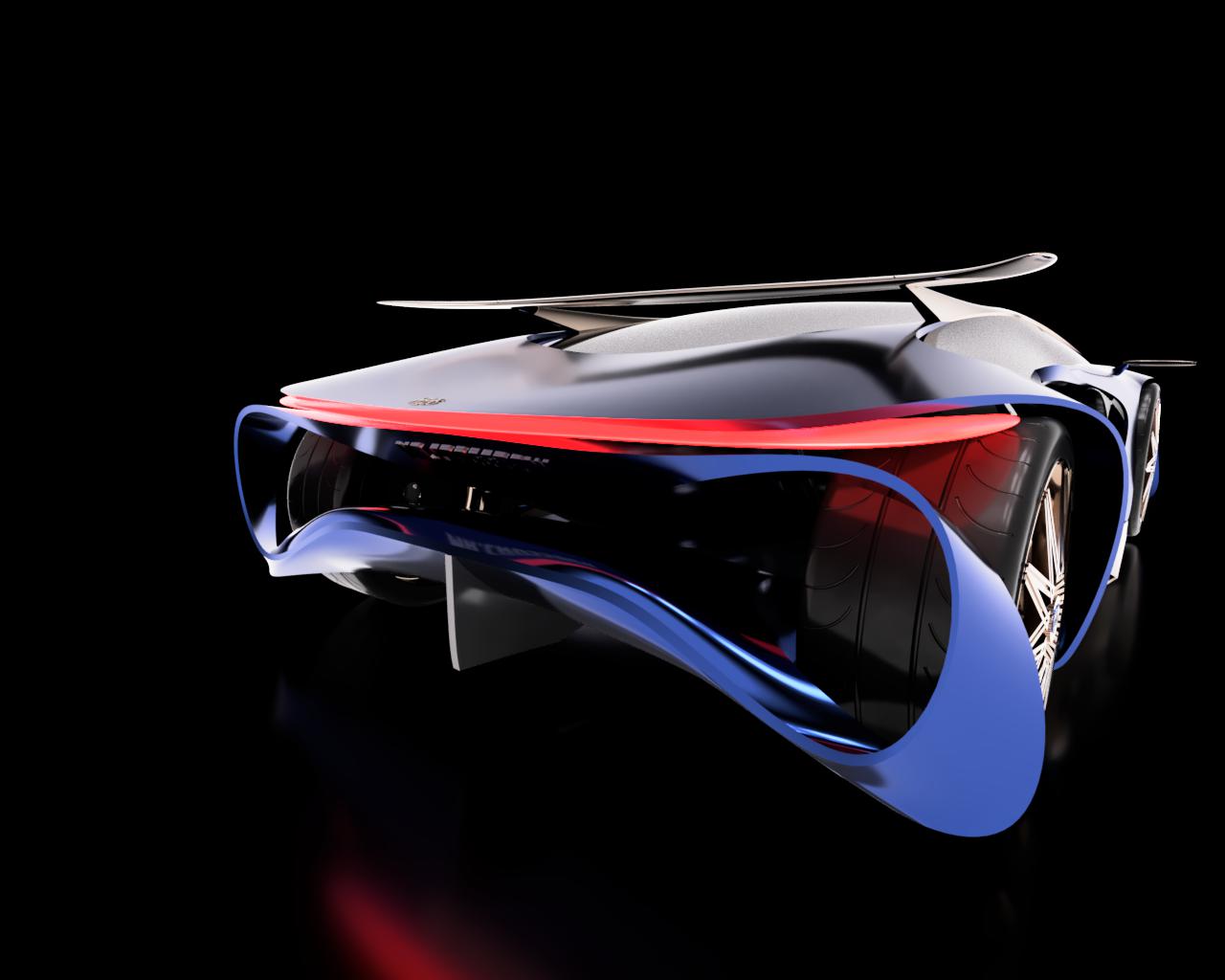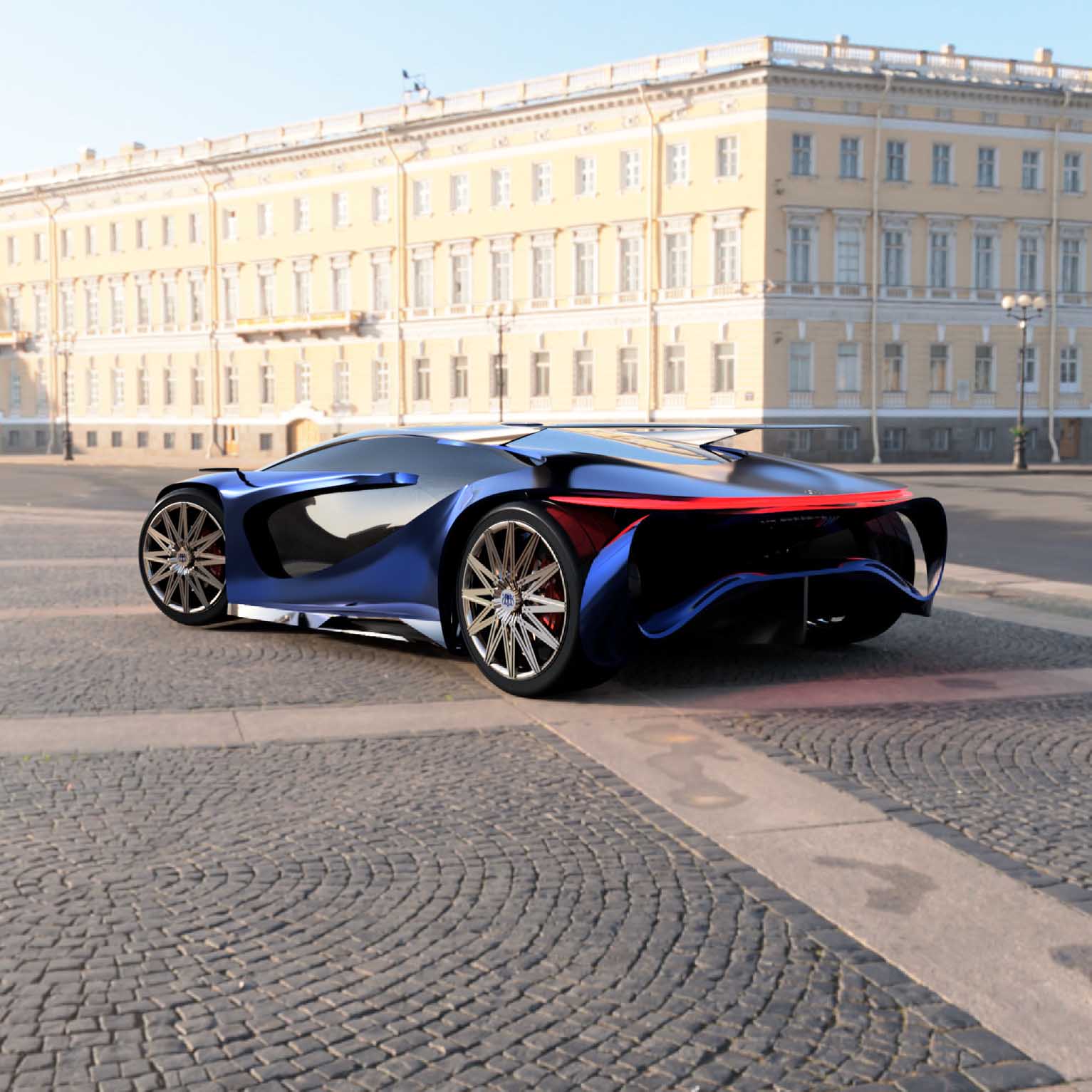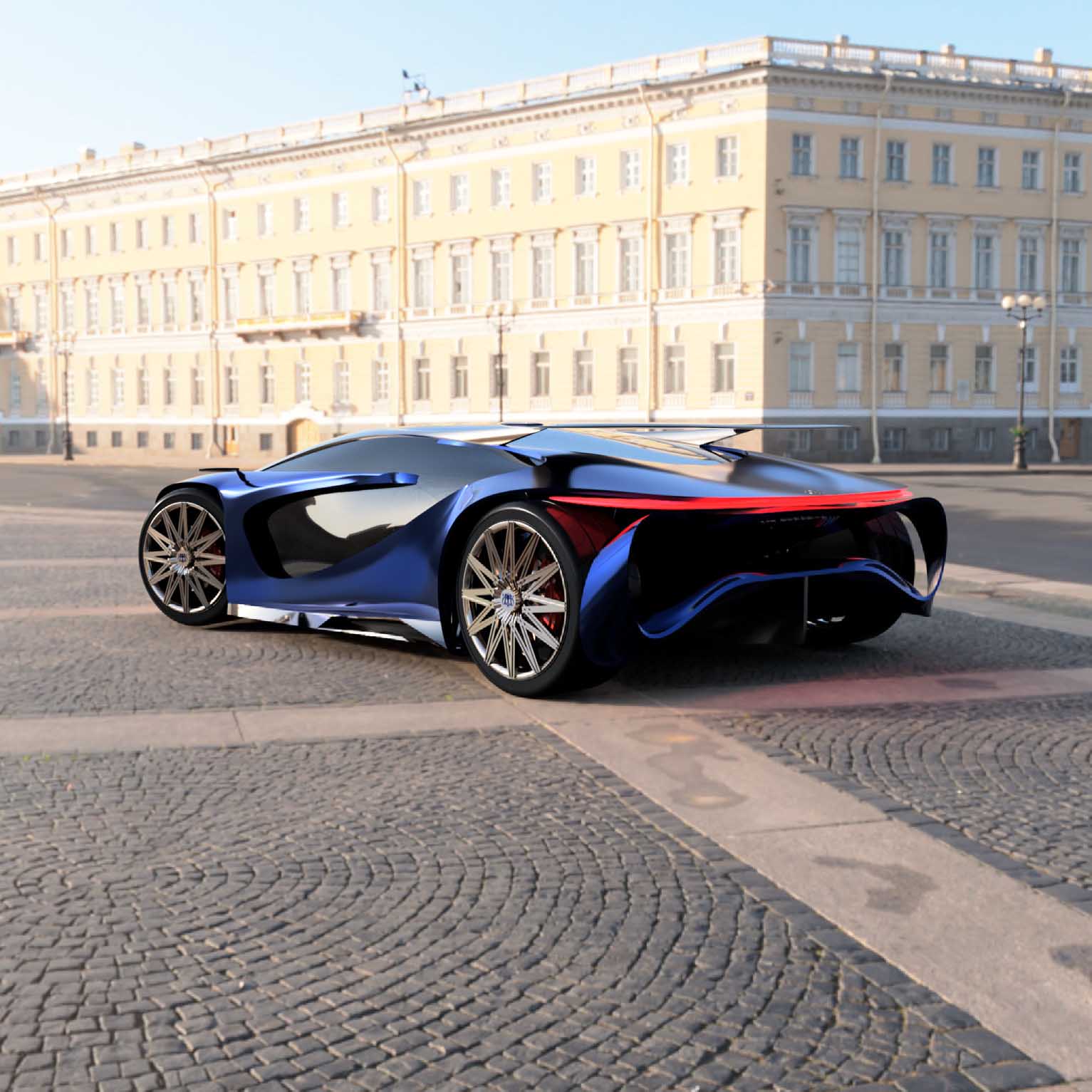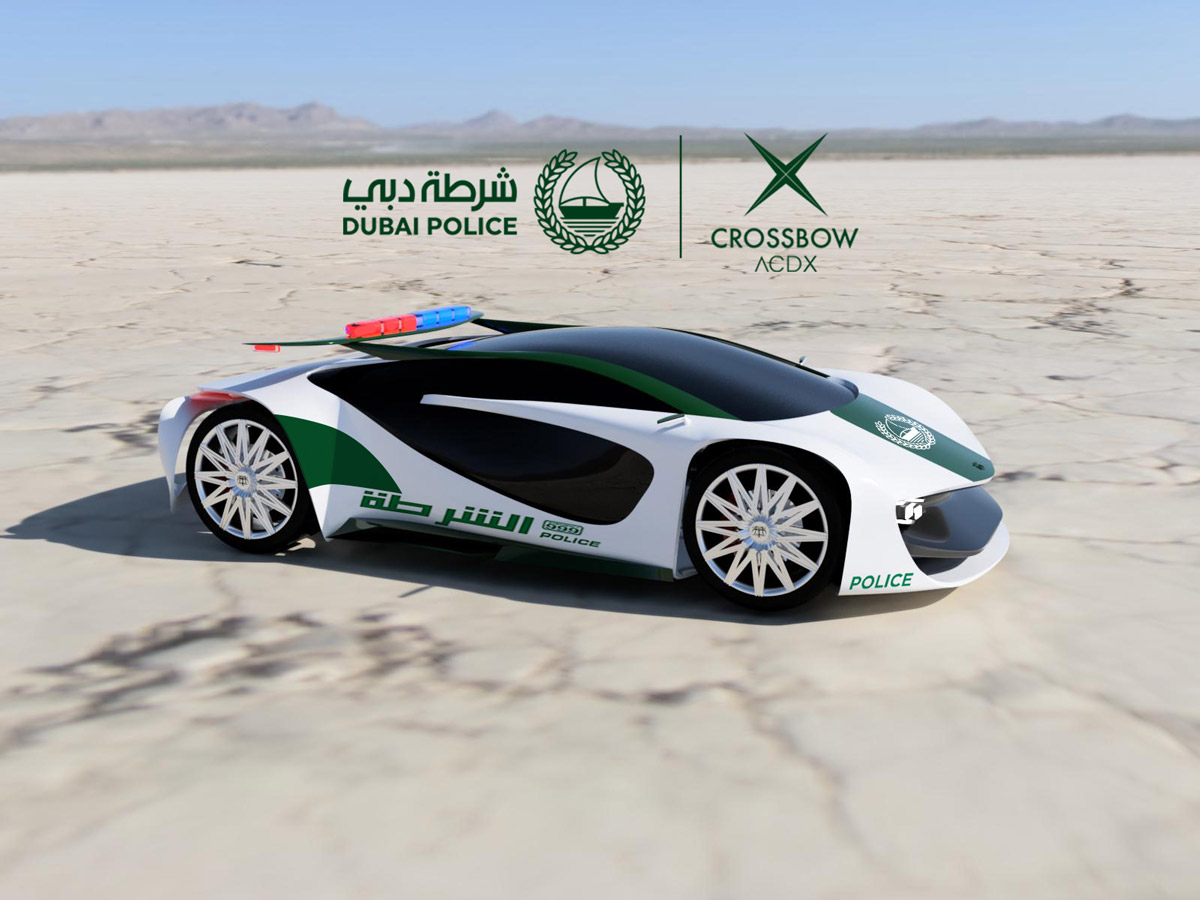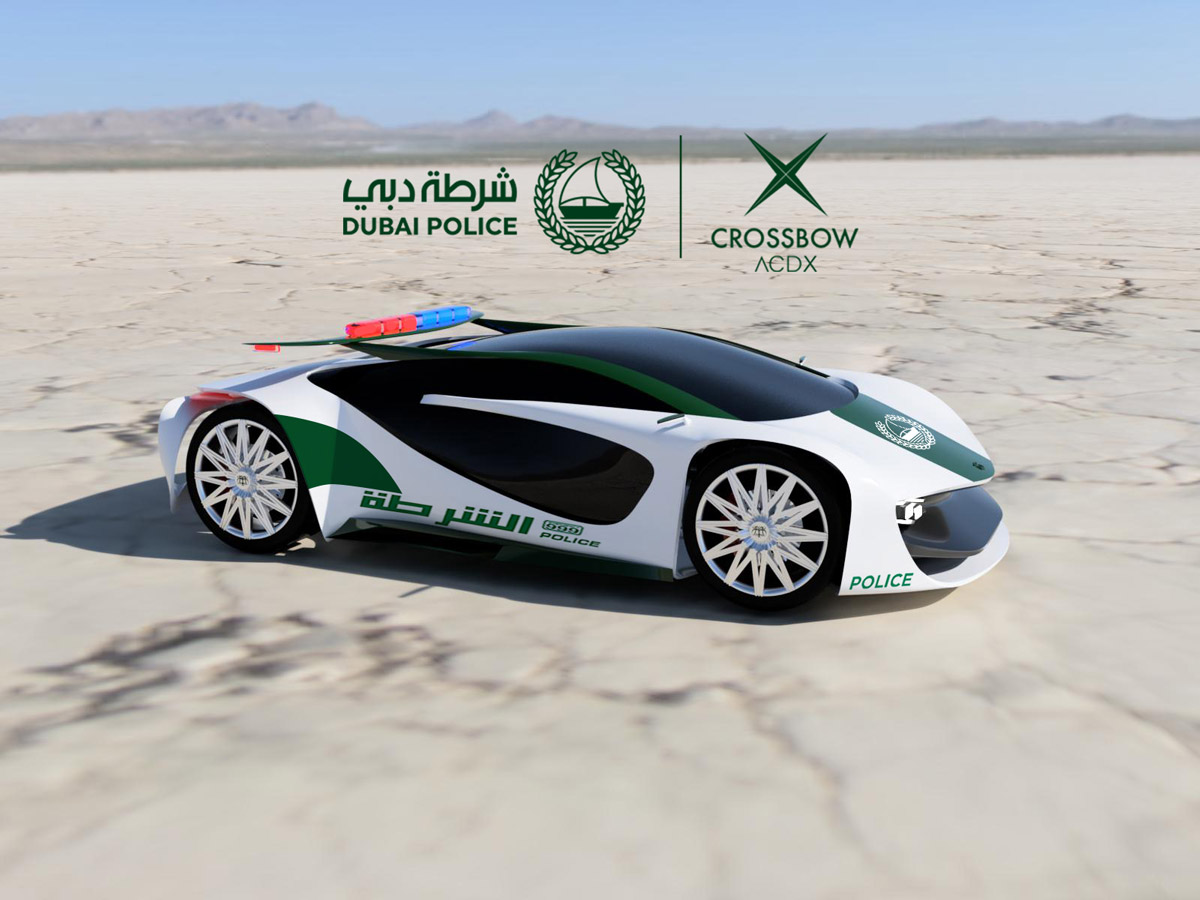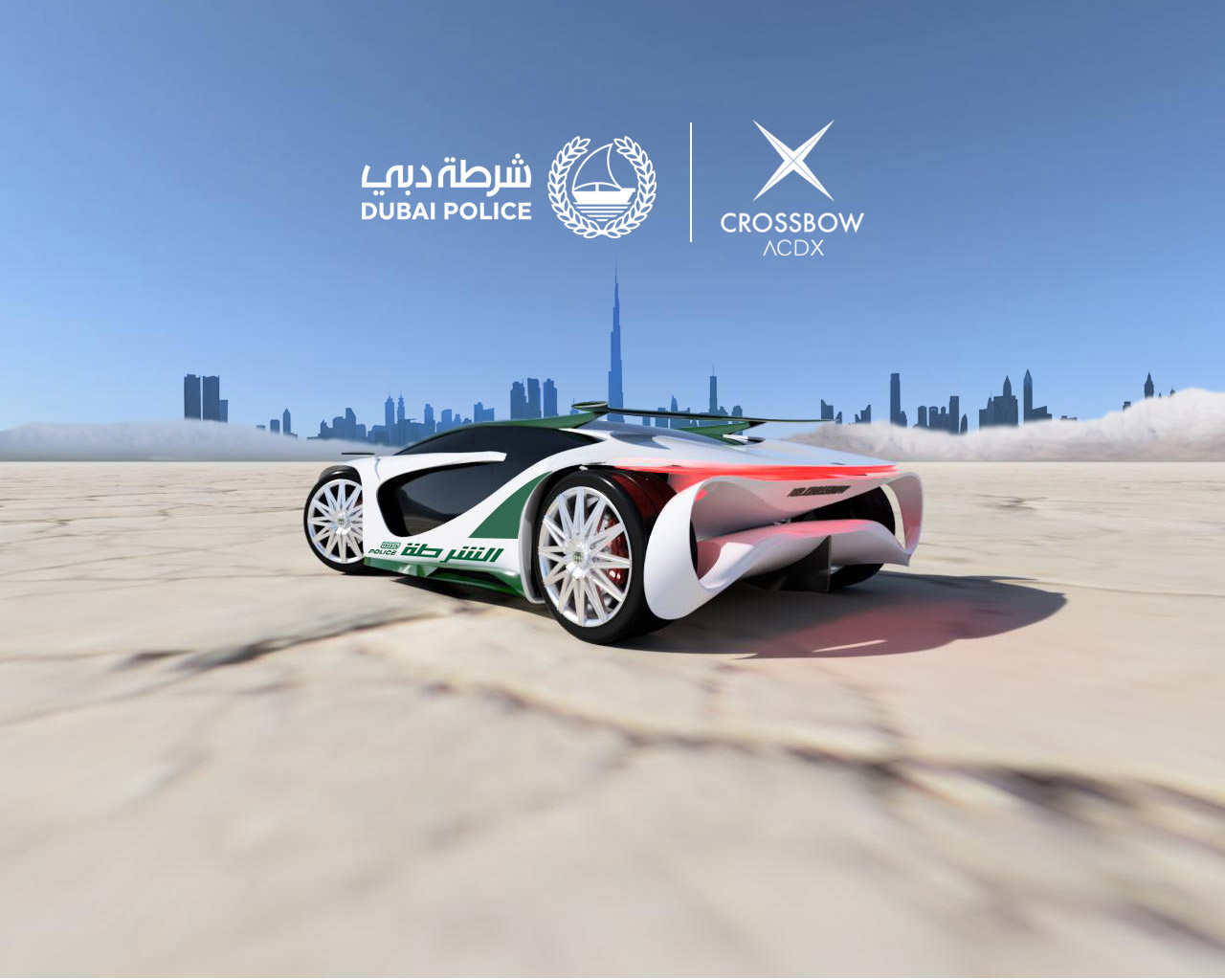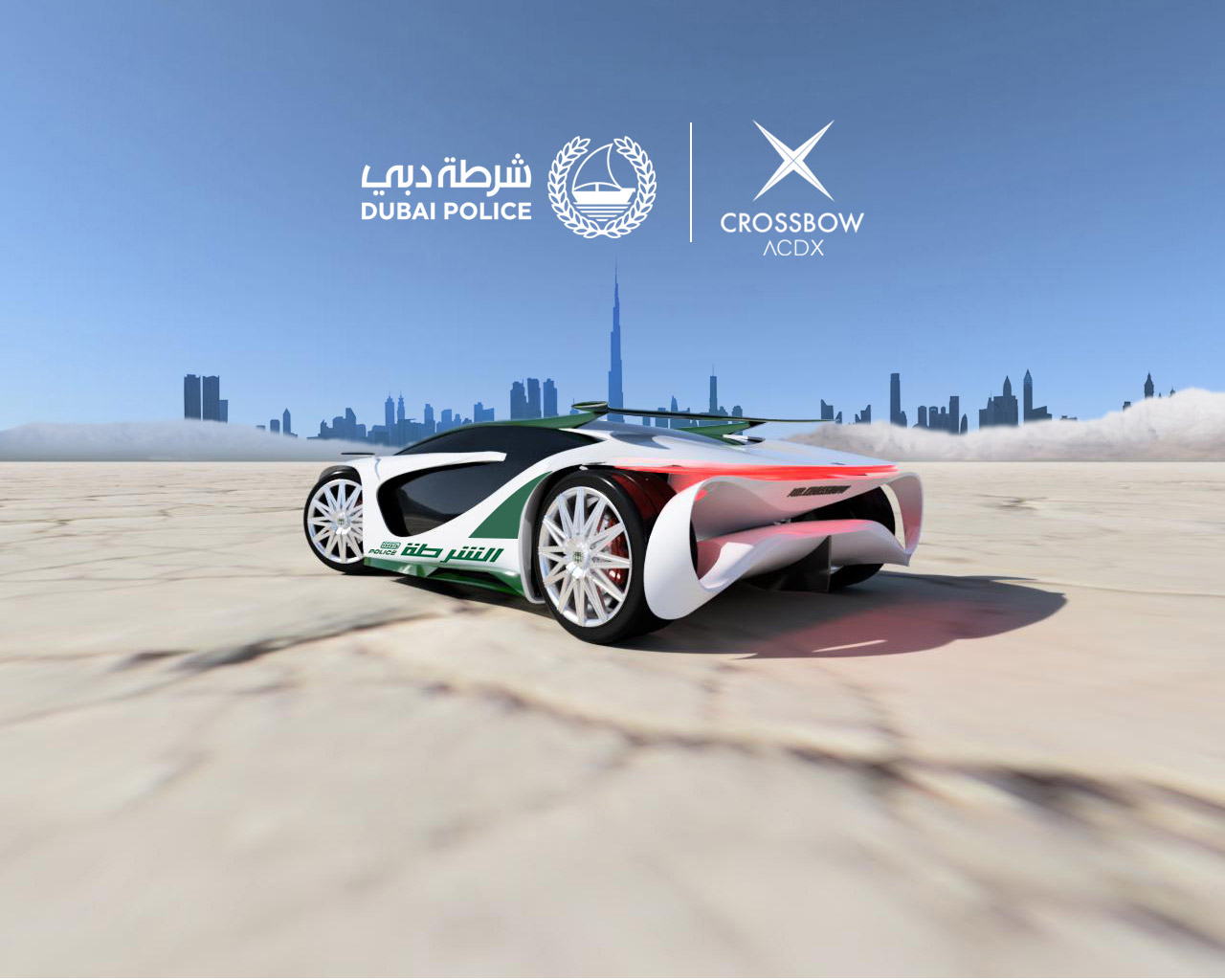 Contact us
Have a question? We're happy to help! Please fill out the form and we will get in touch with you shortly.