Company overview
The Mr.Crossbow Co. is a luxury lifestyle brand. The story begins in 2019 in Serbia and it was founded by a Serbian designer Milos Milovanovic. In his unique designs, he combines ultimate creations with natural materials. Our designs are a combination of casual, sport, and elegant styles, with a strong focus on immaculate cuts and best quality fabric, what would make The Mr. Crossbow Co. different on the market, in both, styled and quality.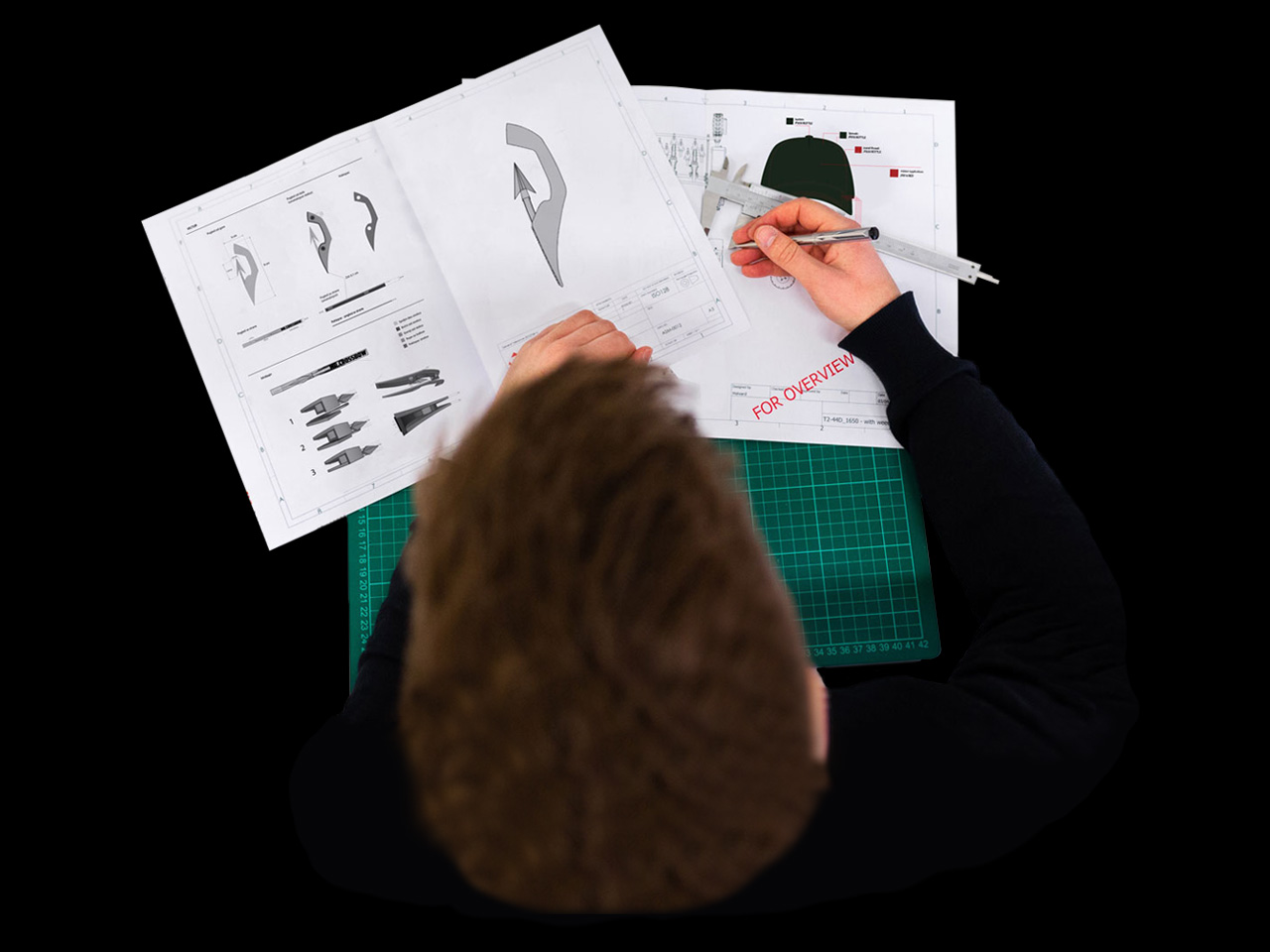 Creative team
Our creative team of fashion, industrial and graphic designers devise fashion lines to keep pace with an inspired life and carefully choosing the highest quality fabrics made of natural materials that ensure comfort and ease of wear. Nowadays fashion is not just a piece of clothing but an important part of personality, lifestyle, and success. Our idea is to create something that will help people define them, make them feel comfortable in their own skin and yet look stylish.
Our products
Our products bring together the finest materials and stunning design to create something very special. We believe in quality, care, and creating unique products that everyone can enjoy, each product represents what we love about the world we live in. We hope they'll inspire you too.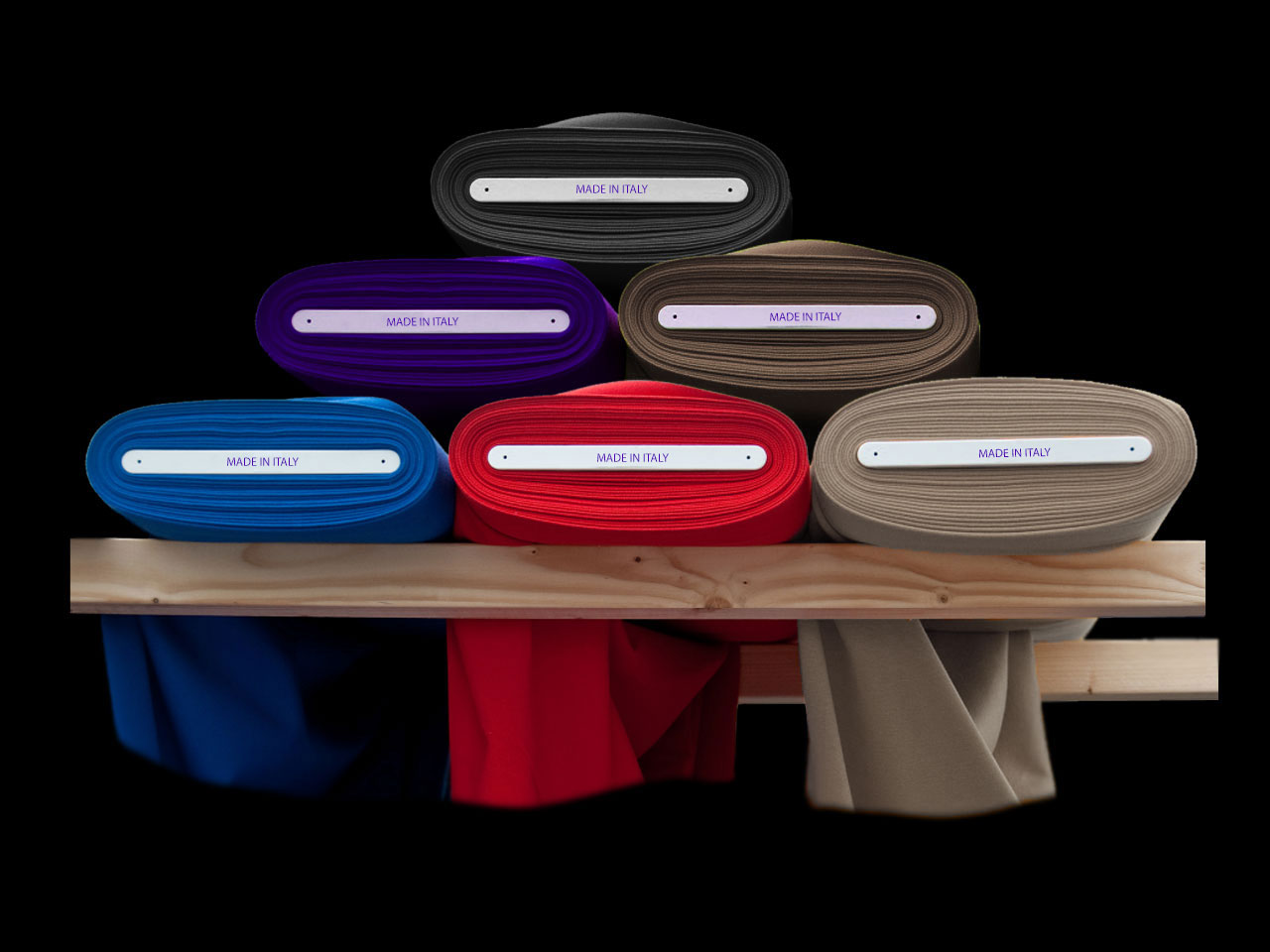 Premium materials
The best clothes come from the best materials. Therefore, we always use exclusive premium materials to make our customers feel comfortable when wearing our products. From 100% premium natural fabric.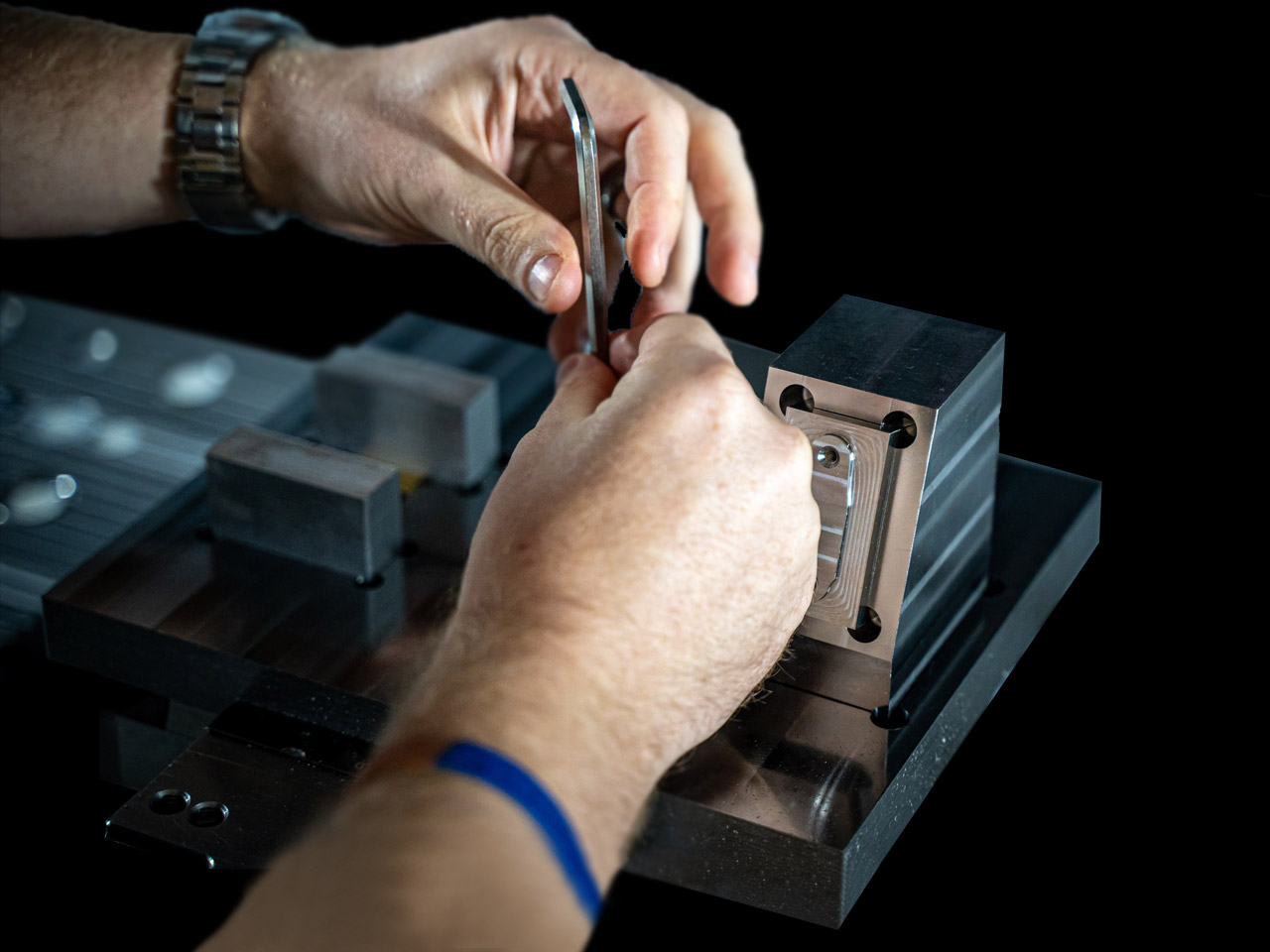 Metal industry
After our designers finished the technical sketches and made a prototype of the element. Our partners from Italy are starting to make molds for metal casting.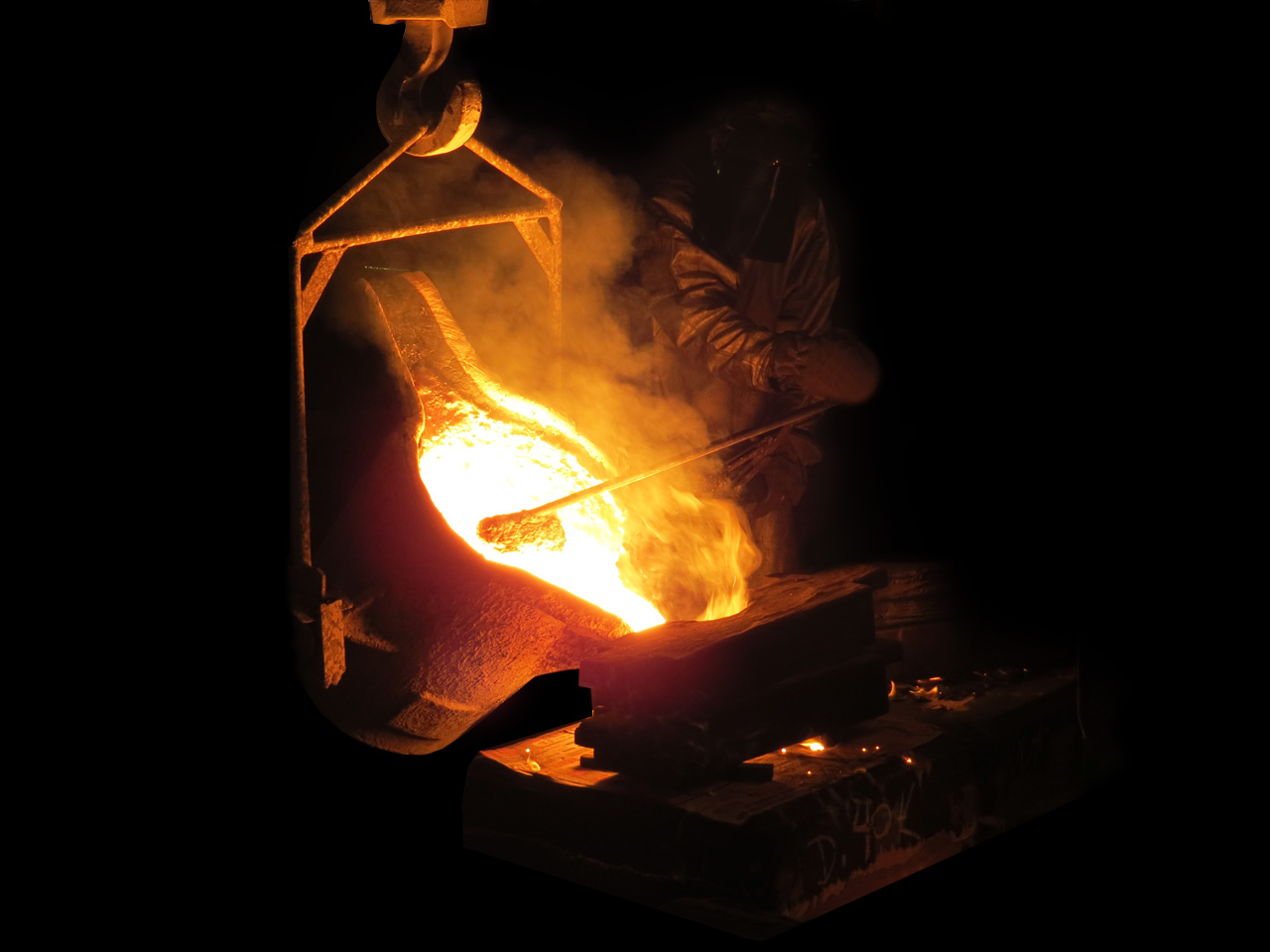 Metal casting
When the metal casting mold is finished, we start casting our arrows. The arrows are made of 100% metal.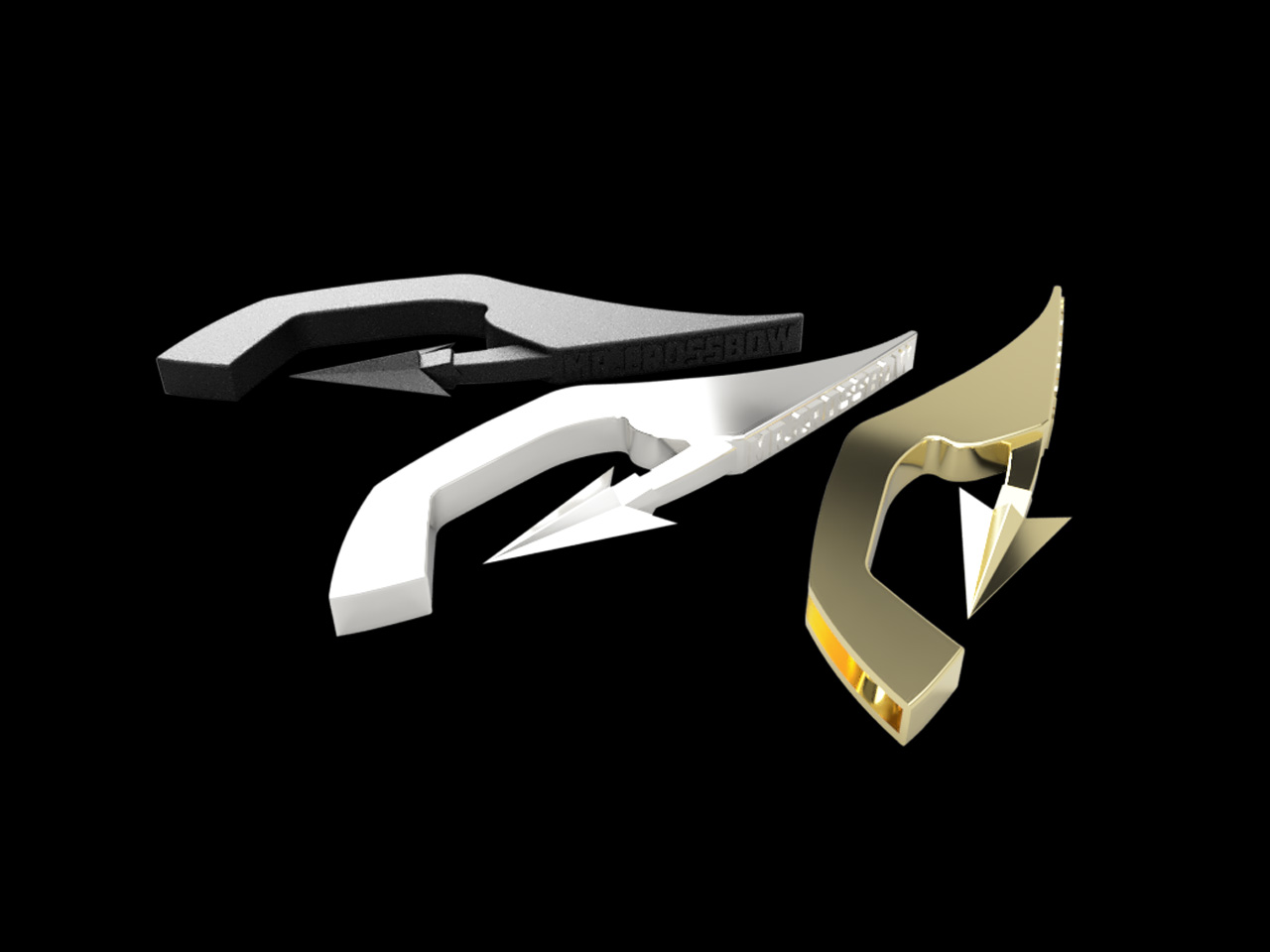 Final product
The high quality mold, metal casting, dedication and creativity of our designers have given value to this final product. After making the arrow, we gold-plate, chrome-plate or paint it, depending on the customer's requirements.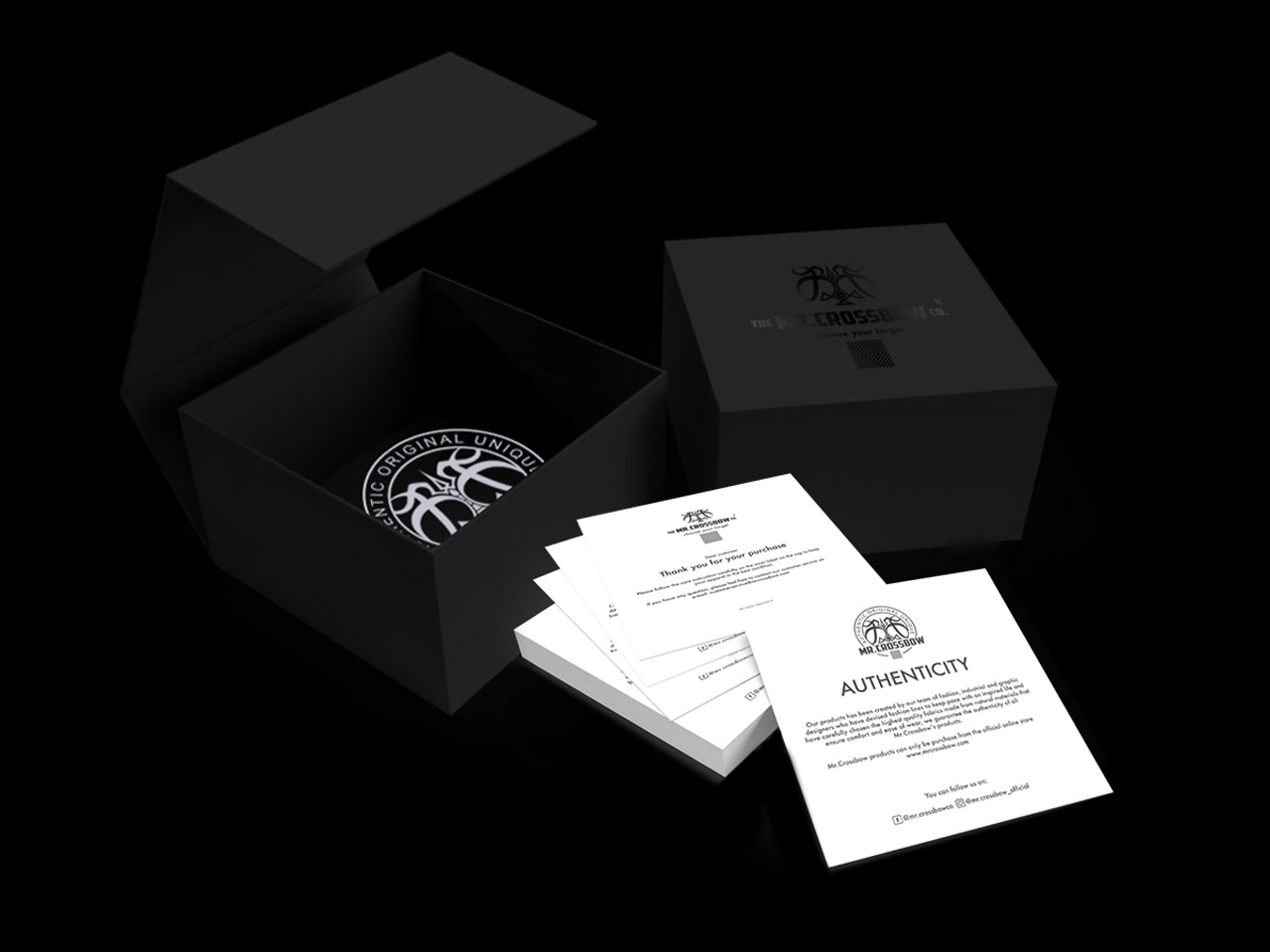 Luxury package
All products are delivered in a luxury packaging. The box is made of hard cardboard, and we guarantee safe delivery and authenticity of all Mr.Crossbow products.